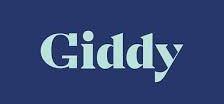 It's Time to Purge Your Medicine Cabinet
The correct way to store medicine, how long to keep it and when to hand it over to a pharmacist.
By Michelle Bryan, December 13, 2021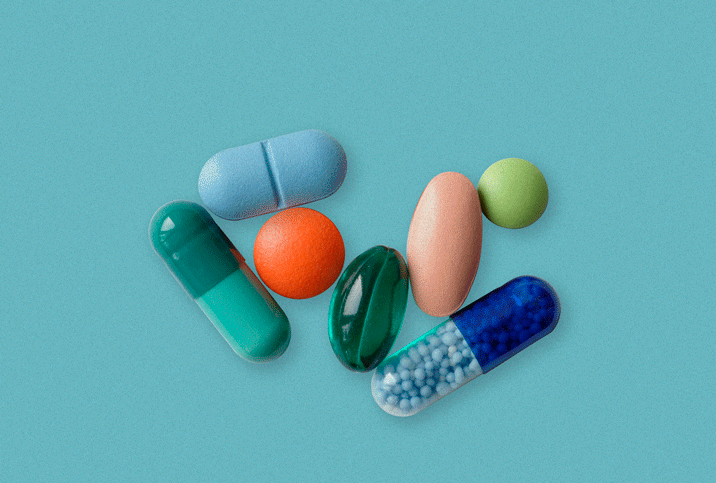 Illustration by Tré Carden
It's the middle of the night and you're stumbling into your bathroom looking for relief from an excruciating migraine—those once- or twice-a-year headaches that seem to come out of nowhere. You open the medicine cabinet to find the medicine your doctor prescribed more than a year and a half ago, but the bottle says it's expired.
Do you take it? Can medications really expire? After all, they're good for you, right?
But wait, how about that triple antibiotic cream you've had in your medicine cabinet from when you stubbed your toe a couple of years back, or the fancy multivitamin you paid $70 for more than a year ago that you always forget to take on a full stomach? Is keeping medications and supplements in a humid bathroom a good idea at all?
Under lock and key
You should keep medicine at room temperature, between 60 degrees and 75 degrees Fahrenheit. It's important to keep everything in a medicine cabinet with a lock.
"For safety purposes, those with medications need to have the ability to keep drugs away from young children and other family members," said Alexander Zuriarrain, M.D. "There has been a severe addiction crisis in the United States due to readily available narcotic pain medication. Many of the youth in this country have become addicted due to their parents' use of narcotics for common conditions, such as chronic back pain."
Keeping medications, supplements and topicals in a small bathroom with poor ventilation is not ideal. Instead, store your medications in a bedside table or kitchen cabinet with a lock, especially if you take prescribed medicines that could be harmful to others.
Expiration dates are not negotiable
"Taking an expired medication is typically not harmful," Zuriarrain explained. "However, it may be pointless to take them. By that point, the drug may have lost its potency or usefulness. It's never recommended to take an expired medication, as the manufacturer cannot guarantee its safety."
Pills, caplets, liquid medicines, dietary supplements, vitamins and topical creams all have a different shelf life. Here are Zuriarrain's recommendations.
Pain relievers, cold and flu, digestive (both over-the-counter and prescription), antidepressants, and other prescribed medications: It's always advised not to take any of these medicines past the expiration date printed on the box or container. This is especially critical for prescription medications because they can lose their potency over time.
Vitamins and dietary supplements: The Food and Drug Administration (FDA) does not typically regulate vitamins and supplements, and so there may not be a specific expiration date displayed. As a rule of thumb, if vitamins have been in your medicine cabinet for more than 12 months, you should not take them and instead throw them away.
Topical creams, antifungals, antibiotic creams, etc.: The expiration dates on topical creams vary widely, and you may have to look carefully at the packaging to find where it's printed. Prescription-based antifungals need to be used within a specific time frame to ensure potency. In general, though, antibiotic creams can last a couple of years on average, and they tend to retain most of their efficacy even if used past the due date.
Liquid medicines, such as those for stomachaches, cold and flu: Over-the-counter liquid medicines should be carefully evaluated based on their ingredients. For example, Pepto-Bismol can last for a significant amount of time, but other medicines with stimulants—such as dextromethorphan (Robitussin or other cough syrups)—should not be used past the expiration date.
Visit your local pharmacy
Zariarrain stressed that someone taking painkillers for a particular acute episode of pain associated with a procedure should stop using them immediately upon completion of that phase of recovery. In most cases, narcotics are extraordinarily addictive and should be disposed of properly.
So what exactly should you do if you have medications that are past their expiration date?
Medical experts are united in asking you not to throw them in the garbage or flush them down the toilet, unless they are on the " safe medicine to flush" list.
"The proper way to dispose of expired and unused medications is to take them to your local pharmacy," Zariarrain explained. "They will be able to dispose of these medications safely and avoid them getting into the wrong hands."
If your local pharmacy does not take back used drugs, visit the FDA website to find a drop-off site near you.