Lumecca IPL Procedure
The Lumecca IPL procedure is typically a quick, pain-free treatment. Depending on the size of the area being treated, it may take anywhere from 15 to 30 minutes. Before beginning the procedure, your doctor will apply a topical numbing agent or anesthetic to reduce discomfort.
During the procedure, powerful pulses of light are applied to the affected area to break up pigmented cells and stimulate healing. You may feel a slight stinging sensation during the treatment, but this should not be too uncomfortable. After the procedure, your doctor will apply a cooling gel or cream to help soothe any discomfort.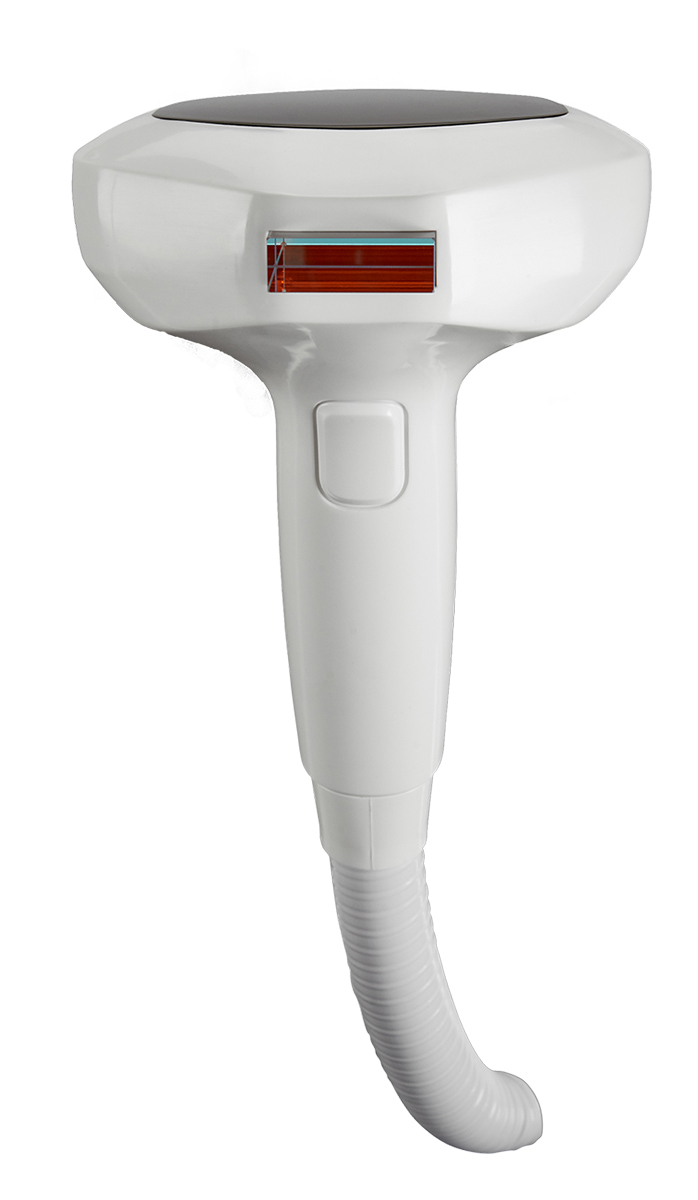 Results, Recovery, and Aftercare
Results from a Lumecca IPL treatment are usually visible within a few days and continue to improve over time. You can expect a brighter skin tone, reduced wrinkles and fine lines, restored elasticity, evened-out pigmentation, and a more youthful look overall.
It is important to remember that the results of your treatment may vary depending on the severity of your skin condition and how well you follow the instructions provided to you by your doctor before, during, and after the procedure.
After your treatment, it is vital to protect your skin from sun exposure and apply a moisturizer or sunscreen with an SPF of at least 30. Your doctor may also suggest using a topical retinoid or other skin care products to maintain the results of your Lumecca IPL treatment.
To read more, visit InMode