Procedure
The Morpheus8 procedure is relatively quick and easy.
First, a numbing agent is applied to the treatment area so that you feel minimal discomfort during the procedure. The device is then moved slowly over the skin and a light suction is applied to ensure it adheres firmly. As the device passes over the skin, RF energy is delivered in conjunction with microneedling to create micro-injuries and stimulate collagen production. The whole procedure typically takes 30-60 minutes, depending on the size of the treatment area.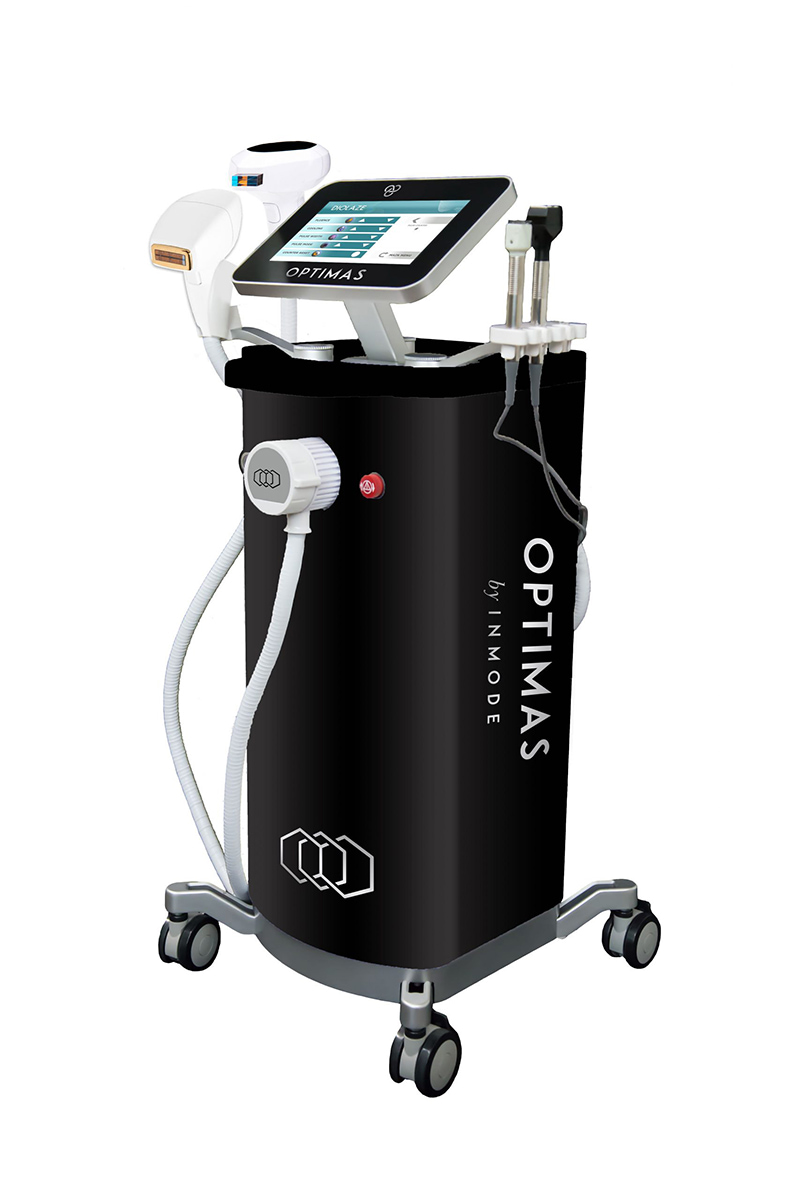 Results, Recovery, and Aftercare
You may see some results immediately after the treatment, but it typically takes several weeks for them to become more noticeable. Your skin will look smoother and more toned, and you may notice a reduction in wrinkles, fine lines, acne scars, and other skin imperfections.
After the Morpheus8 treatment, you may experience redness and swelling that should go away in a few days. You should avoid any strenuous activities for the first 24 hours, apply sunscreen, and keep your skin hydrated with moisturizers. You should also avoid exfoliating, picking at the treated area, or using any products with abrasive ingredients.
For long-lasting results, you may need to undergo multiple treatments to get the optimal outcome. You should also maintain a healthy lifestyle and follow your doctor's instructions for aftercare.