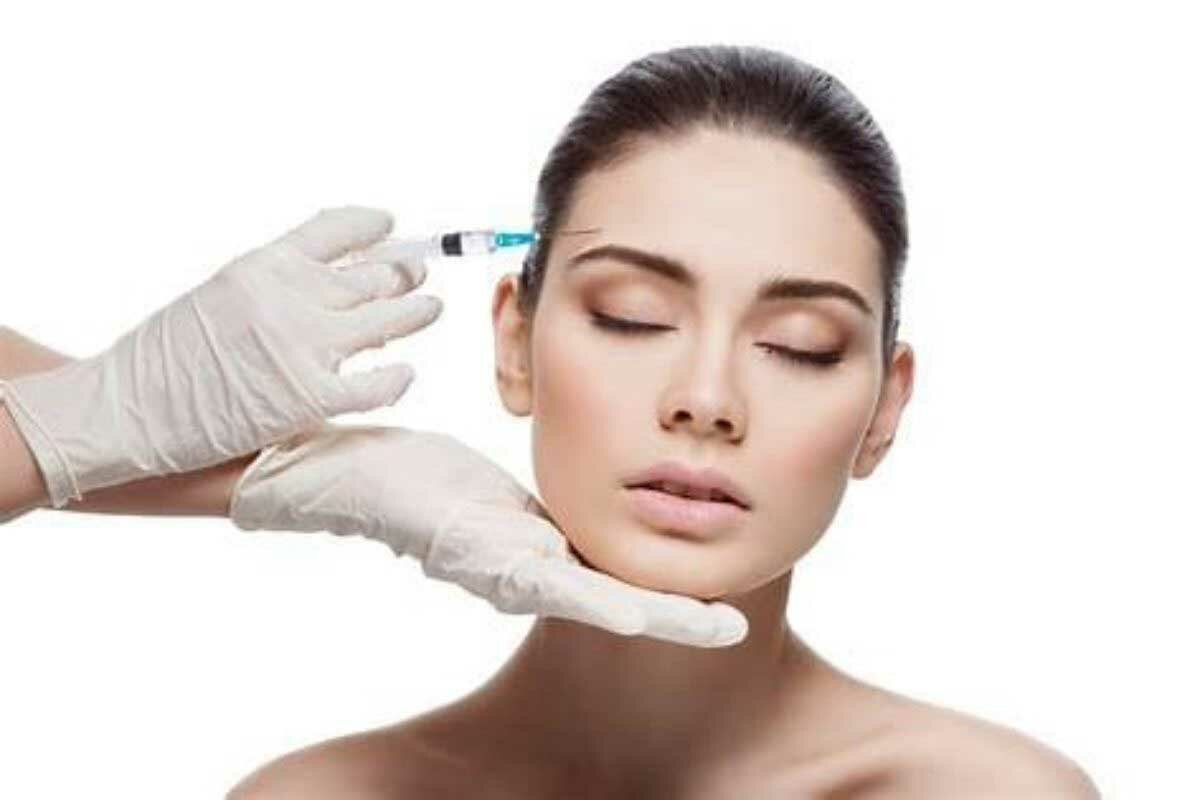 Botox injectable treatment is highly effective
Botox has become one of the most effective, popular, and successful treatments for temporarily removing unwanted wrinkles, crow's feet, and the lines surrounding the mouth. It is the preferred treatment for plastic surgeons and dermatologists all over the world. Botox has a proven record for safe use and been FDA-approved for cosmetic treatments since 2002. During that time, over 11 million women and men have received treatment with this highly effective cosmetic injectable.
The best BOTOX injectable candidate
BOTOX is one of our most popular injectables for the treatment of dynamic facial wrinkles. It gives your doctor or plastic surgeon the ability to target fine lines and wrinkles on the forehead, between the eyebrows, and at the corners of the eyes. This is achieved because BOTOX is formulated from a naturally occurring neurotoxin that carries the capacity to temporarily weaken overactive facial muscles. Patients who have received the treatment respond with a more relaxed, rested, and youthful appearance. If you are concerned or troubled because you have one or more of these types of facial wrinkles, you may be an ideal candidate for BOTOX treatment. According to most plastic surgeons and dermatologists, ideal candidates for BOTOX injectable are 18 years of age or older, in good physical health, are not pregnant or nursing. You should also have moderately realistic expectations with regard to results of the procedure.
Consult with a top-rated plastic surgeon
Though uncommon over decades of use, some patients may experience an allergic reaction at the injection site. Patients who have a history of sensitive skin should inform their plastic surgeon, who may recommend an allergy test before undergoing treatment with BOTOX. During the consultation your doctor will discuss your cosmetic goal, determine the cause of your facial wrinkles, and help you decide if BOTOX can effectively meet your needs. For more information about BOTOX, schedule a consultation.
A top-rated plastic surgeon in Miami
Locally recognized as Dr. Z, Dr. Alexander Zuriarrain is a top-rated Miami plastic surgeon with a passion for perfectionism and attention to detail. Dr. Z understands the importance of an individualized approach. He adapts his procedures to every patient's unique body type. You are an important voice in the process as he combines your goals with his experience, giving his patients excellent results in a setting that is focused on patient safety. Well-known for his surgical talent, his patients enjoy his warm, caring personality and appreciate his professional bedside manner. Dr. Z sees patients not only in Miami, but across the United States and Latin America. Call today to request a Miami office or virtual consultation to learn more about individually focused plastic surgery.