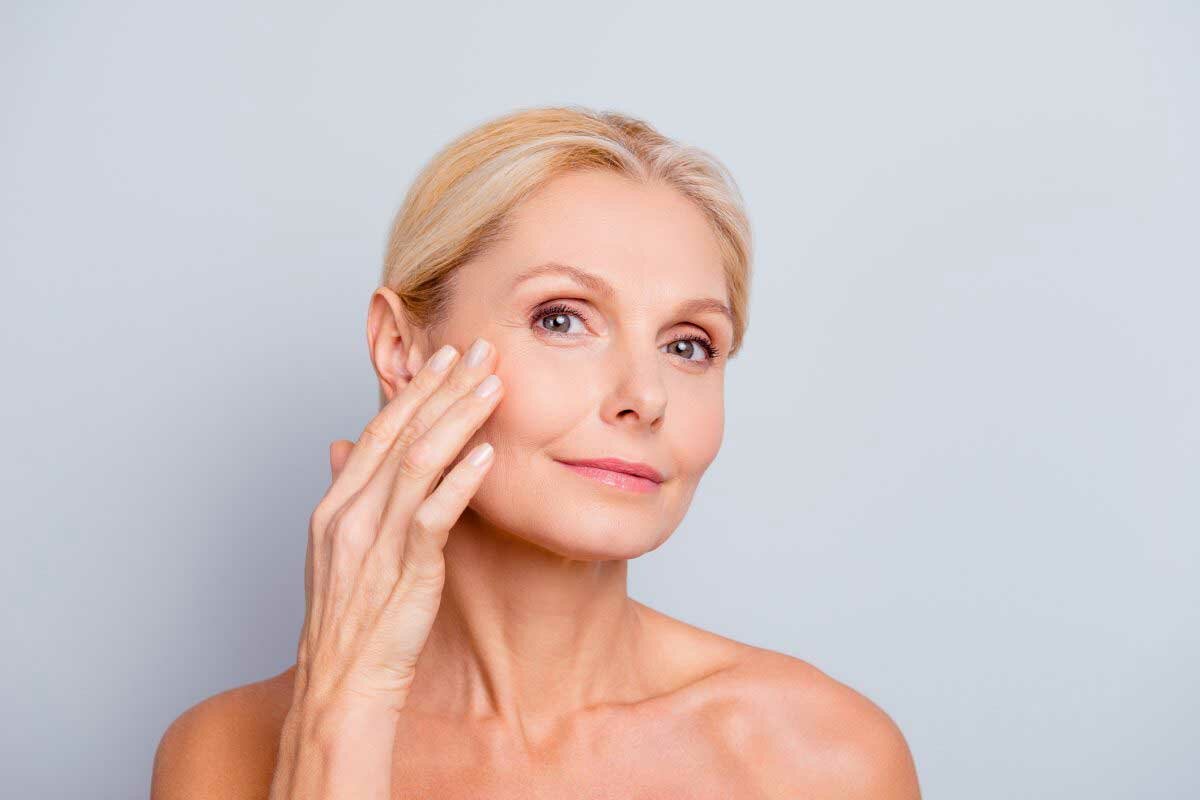 Plastic Surgeons: Part Artist, Part Fountain of Youth
Top rated plastic surgeons are part artist, part fountain of youth. If you have lived in Miami for any length of time, you have probably received more than the usual time in the sun. People come to Miami for so many reasons, and the lifestyle and sunshine are high on the list. Unfortunately, if the sun is not taken in measured doses, it will damage your skin, leaving sun spots, redness, and wrinkles. A board-certified plastic surgeon can combine non-surgical cosmetic treatments with cosmetic surgery that will have people believing that you are much younger than your actual age. Here, we will take a closer look at particular signs of aging, and the treatment options offered by a top-rated plastic surgeon
Sun-damaged skin
Botox can be utilized to reduce or eliminate fine wrinkles and forehead lines; fillers can improve the loss of facial volume that we experience as a natural part of aging; and microneedling can rejuvenate the entire texture of your skin, improving facial blemishes and evening out the skin tone.
Wrinkles on the face
Whether they are genetic or the result of lifestyle factors, everyone will develop wrinkles at some point in their lives. As we get older, facial surgery can help correct problem areas by tightening and toning the facial muscles, removing excess skin, and giving your entire face amazing results that are not only dramatic, but long lasting.
Puffy, droopy eyes
A brow lift will could be the best solution to revitalize the top of your face and reduce sagging of the skin. Eyelid surgery can reduce the puffiness to give you a more youthful appearance.
Dark circles under the eyes
The skin thins with age, causing dark circles under the eyes to become more apparent, especially people with lighter skin tones. Dermal fillers or fat grafting can restore volume and diminish the appearance of those tell-tale dark circles.
Sagging jaw line and neck
The jawline and neck area are prone to pre-mature aging. A neck lift removes excess fat and skin, helping to shape and contour the jawline, reducing the effects of gravity and sagging. Liposuction is also an option here.
If you are considering aesthetic procedures for your face and/or body to include a facelift, eyelid surgery, rhinoplasty, breast augmentation or breast reduction, abdominoplasty, gluteal augmentation with fat transfer, liposuction, and other procedures; then you are looking for Zuri Plastic Surgery.
Locally recognized as Dr. Z, Dr. Alexander Zuriarrain is a Top-rated Miami plastic surgeon with a passion for perfectionism and attention to detail. Dr. Z understands the importance of an individualized approach. He adapts his procedures to every patient's unique body type. You are an important voice in the process as he combines your goals with his experience, giving his patients with excellent results in a setting that is focused on patient safety. Well-known for his surgical talent, his patients enjoy his warm, caring personality and appreciate his professional bedside manner. Call today to request a Miami office consult and to learn more about the treatment options offered by a top-rated plastic surgeon.