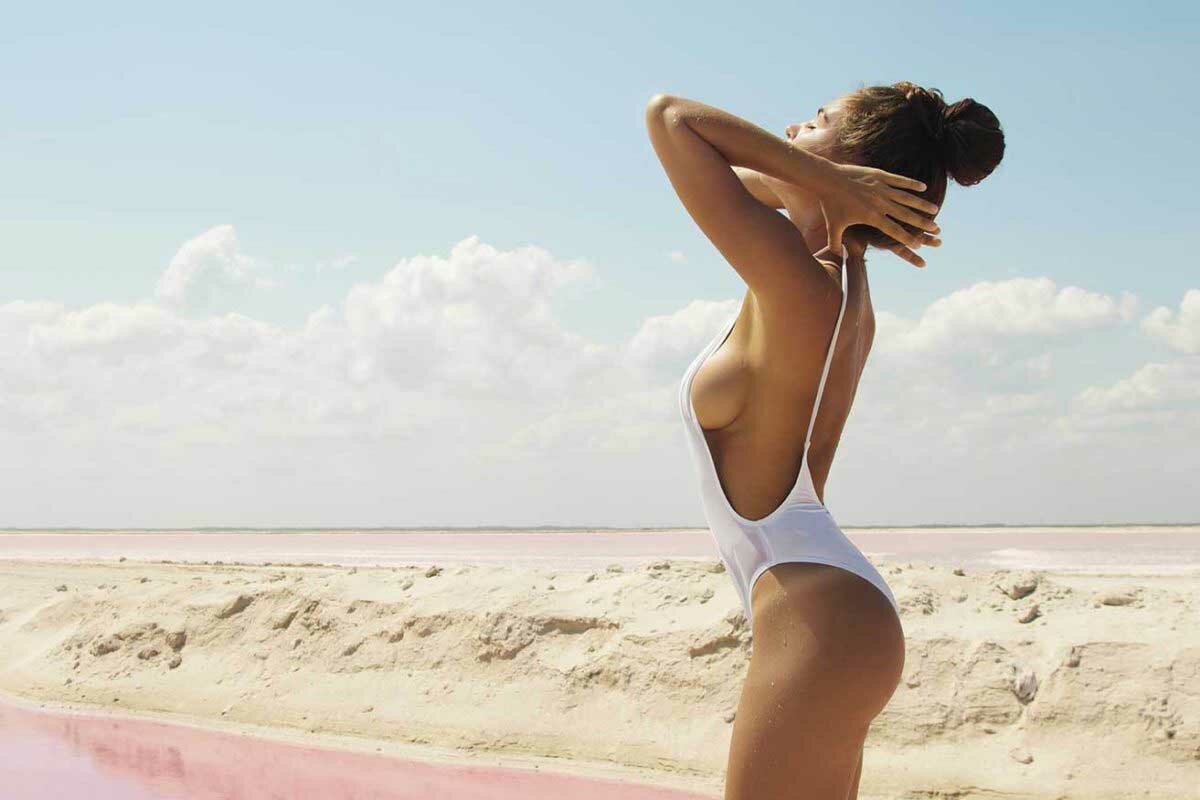 Plastic surgery for the summer
Plastic surgery offers lots of options to get you ready to feel more confident in your body this summer. Plastic surgery is an ideal solution when it comes to body shaping and body contouring. Summer is the time to engage in beach trips, family vacations, and long-awaited relaxation by the pool. While many people look forward to participating in these activities, others may experience some concern when it comes to wearing their bikinis or trunks. Perhaps they have developed unwanted fat or excess skin in trouble areas on the neck or face. There is nothing wrong with wanting to look and feel your best any time of the year, especially during the summer. Now is the time to turn to plastic surgery for help. Depending upon your desire, procedures like breast augmentation or tummy tuck surgery can provide you with a slimmer and more contoured figure.
Planning is important
Are you looking forward to a special trip or event? Perhaps you have a cruise planned or are spending a week in Mexico. You want to make sure that you give yourself enough time to recover before the event. Dr. Z can help you understand the important factors about the procedure you would like to have done and will answer any questions or concerns you may have. Depending on the procedure(s) you choose; recovery may vary. For surgical procedures, the down time can typically last from a month to 6 weeks. Once the bruising and swelling go down, we are sure that you will love the results of your life-changing procedure. We will enjoy the process just as much as you, since our favorite part is to see your reactions after the outcome is revealed.
Procedures to consider
Most patients choose plastic surgery procedures that address the stomach, hips, buttocks, thighs, and breasts. If you have concerns about imperfections in one or more of those areas, you may consider these body contouring procedures: liposuction, tummy tuck surgery, Brazilian butt lift, or breast augmentation.
Top-rated Miami plastic surgeon
If you are considering aesthetic procedures for your face and/or body to include a facelift, eyelid surgery, rhinoplasty, breast augmentation or breast reduction, abdominoplasty, gluteal augmentation with fat transfer, liposuction, and other procedures; then you are looking for Zuri Plastic Surgery.
Locally recognized as Dr. Z, Dr. Alexander Zuriarrain is a Top-rated Miami plastic surgeon with a passion for perfectionism and attention to detail. Dr. Z understands the importance of an individualized approach. He adapts his procedures to every patient's unique body type. You are an important voice in the process as he combines your goals with his experience, giving his patients with excellent results in a setting that is focused on patient safety. Well-known for his surgical talent, his patients enjoy his warm, caring personality and appreciate his professional bedside manner. Dr. Z is one of the top surgeons in Miami and in the United States. You can trust Dr. Z for your surgery. Contact us to get started.