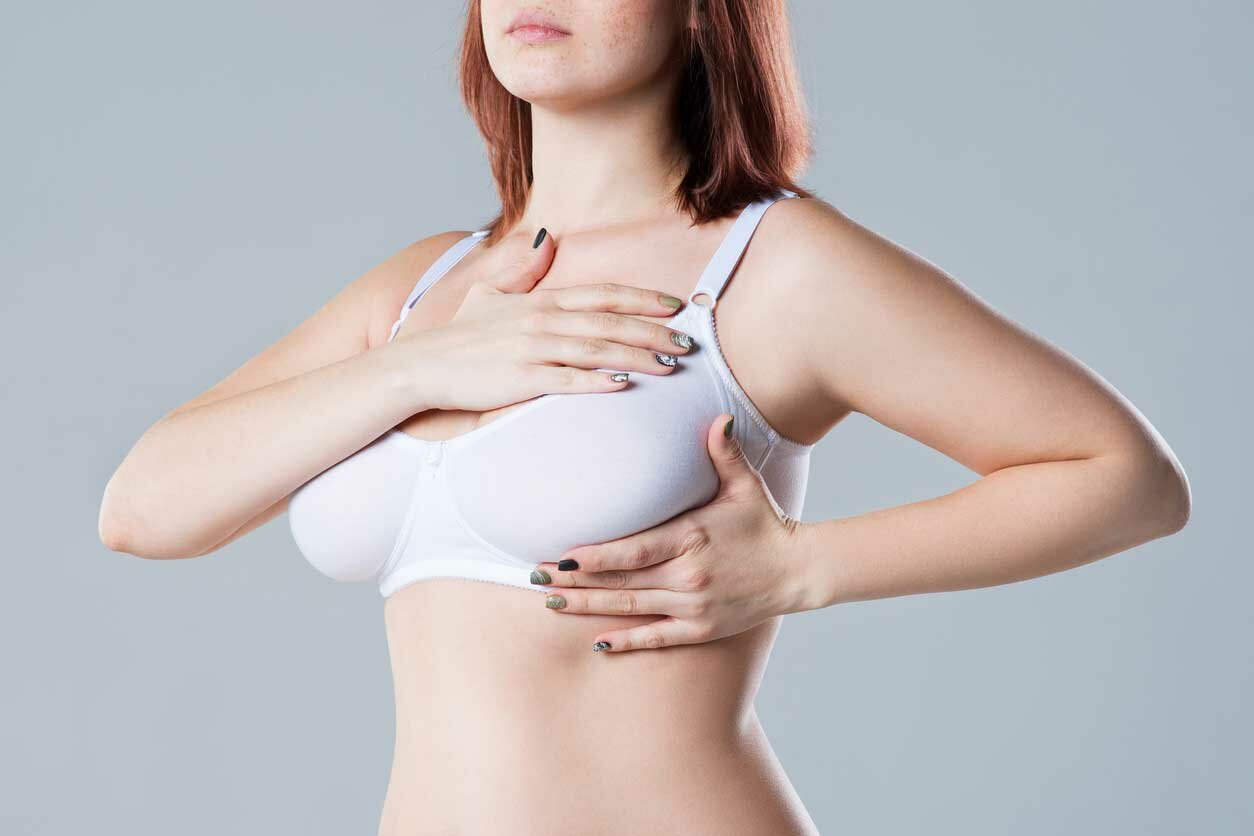 The beauty of breast augmentation
Breast augmentation has been one of the most common cosmetic plastic surgery procedures for over a decade because so many women experience dissatisfaction with breast size, shape, or volume. Feeling uneasy in your own body can make it difficult to feel comfortable wearing certain styles of clothing or wearing a swimsuit at the beach. This dissatisfaction is the result of any number of factors. Some women are trying to battle aging, weight fluctuations, post pregnancy, or genetics. Breast augmentation has proven to be the perfect solution to a more balanced figure. It is a surgical procedure that uses breast implants to enlarge bust size, restore volume, or enhance the shape and symmetry of breasts.
Ideal candidates for breast augmentation
The ideal candidate for breast augmentation should be in good physical and psychological health. She should have fully developed breasts, even though she may be dissatisfied with the appearance of her breasts. If you are considering a breast augmentation, it is imperative that you are realistic with your expectations. To get an idea of results of breast augmentations from prior patients, view our before-and-after photo gallery. For the right candidate, breast augmentation will definitely improve confidence and boost your self-image.
Making the choice for breast augmentation
A consultation with a top-rated plastic surgeon will serve as the first step toward making the decision to enhance your breasts. This is a very personal decision, and a board-certified plastic surgeon will make sure that all of your questions and concerns are addressed. Your surgeon will listen to you, and explain all of your options, including type of implants, your incision and implant placement options, and size. Together, you will also explore other procedures that might suit your cosmetic needs. For example, many Miami patients choose to undergo a breast augmentation with a breast lift to appropriately correct issues related to sagging. The goal is to ensure that your breast augmentation can totally revive the look of your breasts.
A top-rated plastic surgeon in Miami
Locally recognized as Dr. Z, Dr. Alexander Zuriarrain is a top-rated Miami plastic surgeon with a passion for perfectionism and attention to detail. Dr. Z understands the importance of an individualized approach. He adapts his procedures to every patient's unique body type. You are an important voice in the process as he combines your goals with his experience, giving his patients excellent results in a setting that is focused on patient safety. Well-known for his surgical talent, his patients enjoy his warm, caring personality and appreciate his professional bedside manner. Dr. Z sees patients not only in Miami, but across the United States and Latin America. Call today to request a Miami office or virtual consultation to learn more about individually focused plastic surgery.