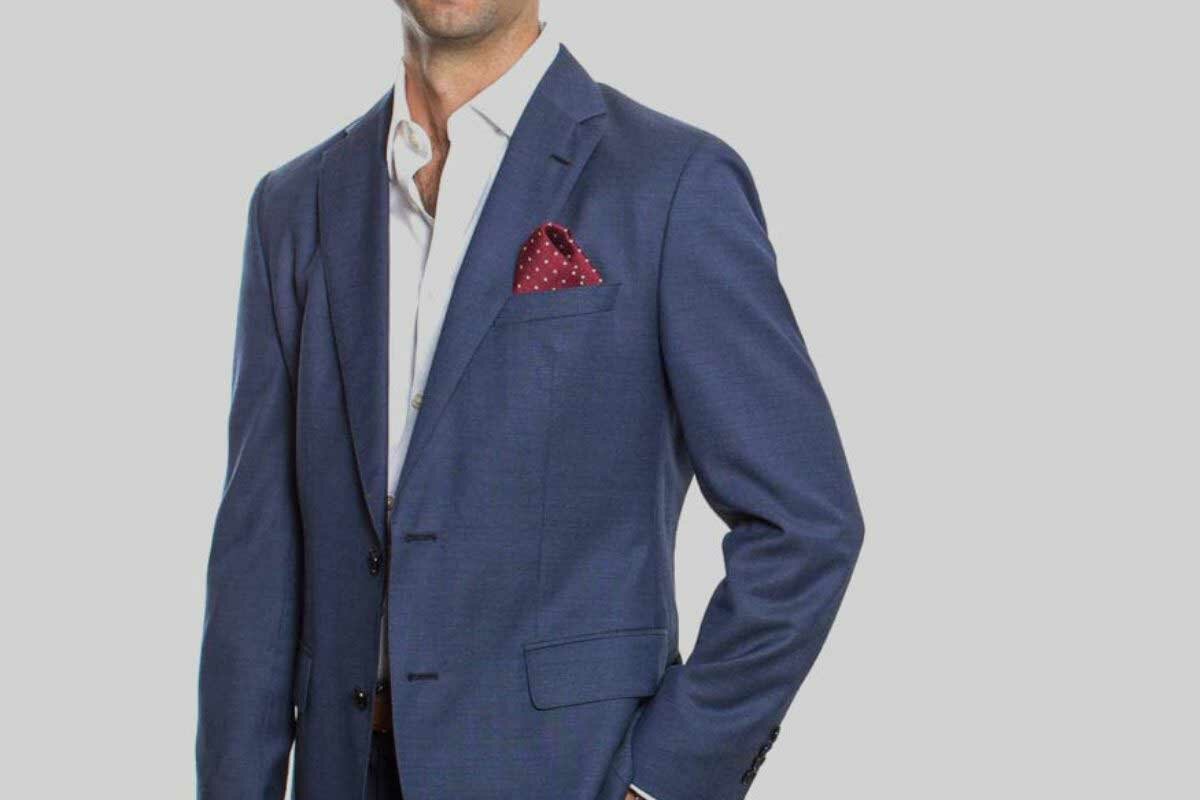 Finding a top-rated plastic surgeon in Miami
Are you looking for the top-rated plastic surgeon in Miami? You want a surgeon who places a premium on communication with patients and knows that listening to the patient is of paramount importance. Every procedure should achieve results that exceeds your cosmetic surgery goals. You will need a surgeon that provides individualized care and can explain every step of the treatment process, from the initial consultation to the final day of recovery.
Combining art with technical skill
It is crucial to find a board-certified plastic surgeon who understands that a successful outcome for every patient relies on a combination of artistic ability and technical skill. Someone who has received exceptional training and is experienced in a vast array of cosmetic surgery procedures that includes liposuction, breast augmentation, tummy tuck, and Brazilian butt lift, to name a few procedures. You want your surgeon to provide results that appear natural, improves contours of the body, reduces the signs of aging, and accentuates the natural beauty of cosmetic surgery patients.
Providing the best care
The best plastic surgeons set the tone for both staff members and patients to make sure that the entire process is focused on safety, comfort, and relaxation in a confidential setting. Every patient should receive the best possible care in helping them achieve their goals. Pay close attention to your prospective surgeon's website for detailed descriptions of procedures as well as before and after photos of some of their patients. This will give you a rather concise idea of the services he or she provides.
Choose a plastic surgeon that believes in treating every patient individually. Someone who understands that your reasons for plastic surgery extends far beyond simply fixing a superficial flaw. You want someone who understands that by enhancing your looks, you hope to transform your life. Someone who is fully committed to helping you achieve your goals.
A top-rated plastic surgeon in Miami
Locally recognized as Dr. Z, Dr. Alexander Zuriarrain is a top-rated Miami plastic surgeon with a passion for perfectionism and attention to detail. Dr. Z understands the importance of an individualized approach. He adapts his procedures to every patient's unique body type. You are an important voice in the process as he combines your goals with his experience, giving his patients excellent results in a setting that is focused on patient safety. Well-known for his surgical talent, his patients enjoy his warm, caring personality and appreciate his professional bedside manner. Dr. Z sees patients not only in Miami, but across the United States and Latin America. Call today to request a Miami office or virtual consultation to learn more about individually focused plastic surgery.