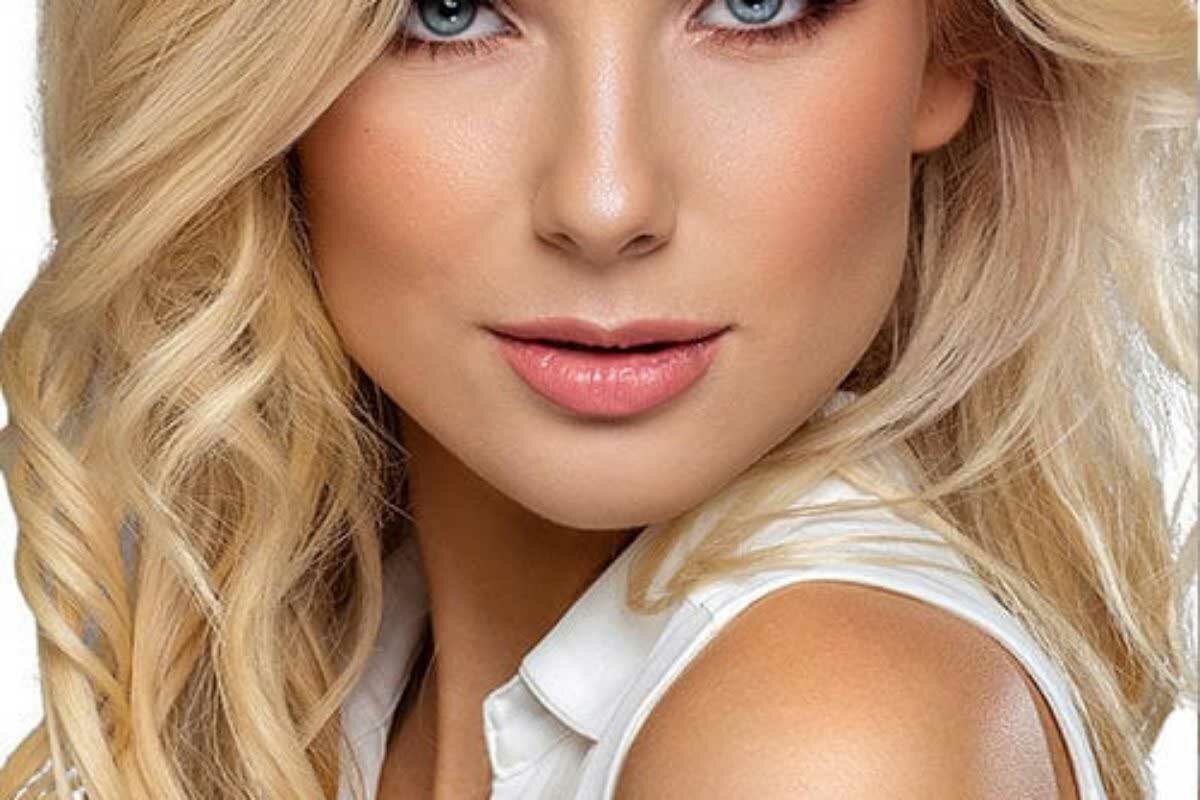 The benefits of plastic surgery in Miami
Plastic surgery is an excellent way to improve one's appearance. This may sound like an ordinary statement, but for many patients, plastic surgery is life-changing. If you have been considering a plastic surgery procedure, read on to discover the advantages you can experience from your decision.
Increased self-confidence
Self-Esteem is arguably the most valuable of all of the benefits that one receives from plastic surgery. Our patient's life greatly improves when they feel better about how they look. After surgery, they find themselves wearing certain types of clothing or participating in activities that they tended to avoid before surgery. They engage more with the world around them, their work performance increases, in short, they are happier with their lives.
Improved health status
There is no doubt that some plastic surgery procedures can improve your physical health, even if they are primarily chosen for aesthetic purposes. For example, rhinoplasty may have been elected to improve the aesthetics of the nose, yet it can also provide structural changes that improve breathing. Breast reduction surgery may give someone a desired body contour, but it may also be a remedy to relieve neck and back pain or the skin irritation that is common from disproportionately large breasts. Liposuction and Tummy Tucks remove fat cells from the body. Because there are fewer fat cells, there are lower levels of fatty acids being released into the body. Fatty acids impair the body's ability to break down insulin, which reduces the patient's risk for diabetes.
Better chance of maintaining weight loss
Patients who choose body contouring, such as liposuction or a tummy tuck, may find that they have a much greater chance of keeping their weight down after their procedure. The positive results they observe will serve as extra motivation to maintain a healthy diet and exercise program that will keep their weight in check. Healthy weight loss can lead to a healthier body and reduced risk for certain diseases.
Top-rated Miami plastic surgeon
If you are considering aesthetic procedures for the face and/or body to include a facelift, eyelid surgery, rhinoplasty, breast augmentation or reduction, abdominoplasty, gluteal augmentation with fat transfer, liposuction, and other procedures; then you are looking for Zuri Plastic Surgery.
Locally recognized as Dr. Z, Dr. Alexander Zuriarrain is a top-rated Miami plastic surgeon with a passion for perfectionism and attention to detail. Dr. Z understands the importance of an individualized approach. He adapts his procedures to every patient's unique body type. You are an important voice in the process as he combines your goals with his experience, giving his patients excellent results in a setting that is focused on patient safety. Well-known for his surgical talent, his patients enjoy his warm, caring personality and appreciate his professional bedside manner. Call today to request a Miami office consult and to learn more about the treatment options offered by a top-rated plastic surgeon.