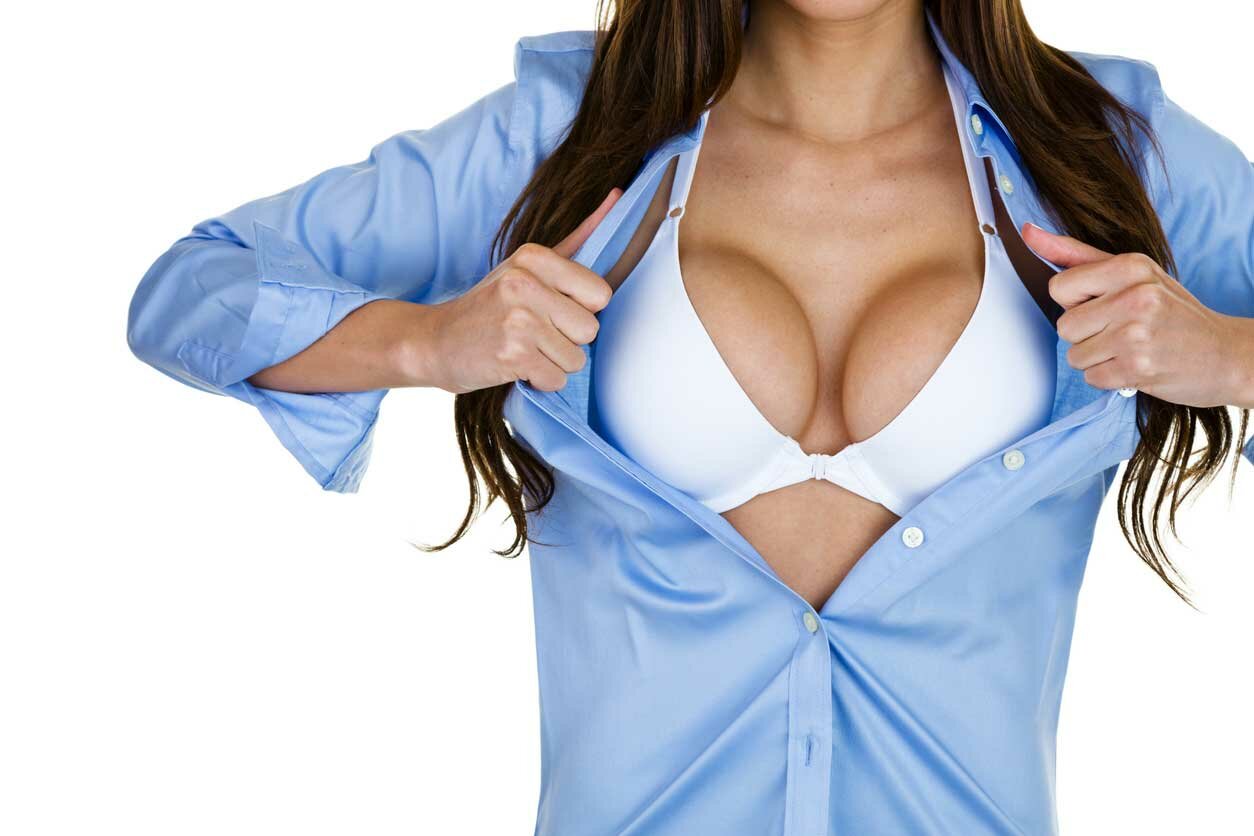 Top reasons to have a breast lift
Breast lifts are extremely popular because as the body ages, a woman's breasts will change. Regardless of size, time, gravity, and other factors can affect them. Some women are unhappy as their breasts sag, droop, and their volume depletes over time. For these women, a breast lift can restore the breasts' shape and position. There is no specific or common age where a woman should seek a breast lift. What we do know is that these life changes motivate many women to seek the help of a plastic surgeon to lift their sagging breasts back into place.
Who might be a breast lift candidate?
There are certain signs that your breasts could use help to regain their former shape and suppleness. If you've been considering a breast lift for yourself, there are several signs that that you might be a good candidate. For example, are your nipples situated low, at or below the natural fold of your breast? Perhaps you have noticed a lot of loose skin on your breasts. A breast lift can correct lost volume in your upper breasts or if they lack the firmness they once had. Do your breasts have a pendulous shape?
Are they uneven in size, or shaped differently from one another? Does the majority of your breast tissue seem to have shifted downward?
To be a candidate for a breast lift procedure, you should have small to medium-sized breasts, and be in good physical health. The problem with breasts that are larger is that they may not respond well to the lift procedure, and/or the results may not last as long. It is wise to discuss your options with a top-rated plastic surgeon. He will know if a breast reduction could provide you with the shape and firmness you desire. If you have smaller breasts and are unsatisfied with your size, you may be a candidate for a combination procedure that combines your breast lift with a breast augmentation. Consultation with your plastic surgeon will determine which procedures will help you to achieve the look you desire.
Consult with a board-certified plastic surgeon
If you are considering a breast lift procedure, it is crucial that you consult with a highly experienced, board-certified plastic surgeon. He will evaluate your breast features and determine your eligibility for a breast lift. During his initial assessment, your plastic surgeon will determine if a breast lift or another breast surgery might be a better fit for your goals. There are so many factors to consider, the only way to go about it is to start with a top-rated plastic surgeon.
A top-rated plastic surgeon in Miami
Locally recognized as Dr. Z, Dr. Alexander Zuriarrain is a top-rated Miami plastic surgeon with a passion for perfectionism and attention to detail. Dr. Z understands the importance of an individualized approach. He adapts his procedures to every patient's unique body type. You are an important voice in the process as he combines your goals with his experience, giving his patients excellent results in a setting that is focused on patient safety. Well-known for his surgical talent, his patients enjoy his warm, caring personality and appreciate his professional bedside manner. Dr. Z sees patients not only in Miami, but across the United States and Latin America. Call today to request a Miami office or virtual consultation to learn more about individually focused plastic surgery.