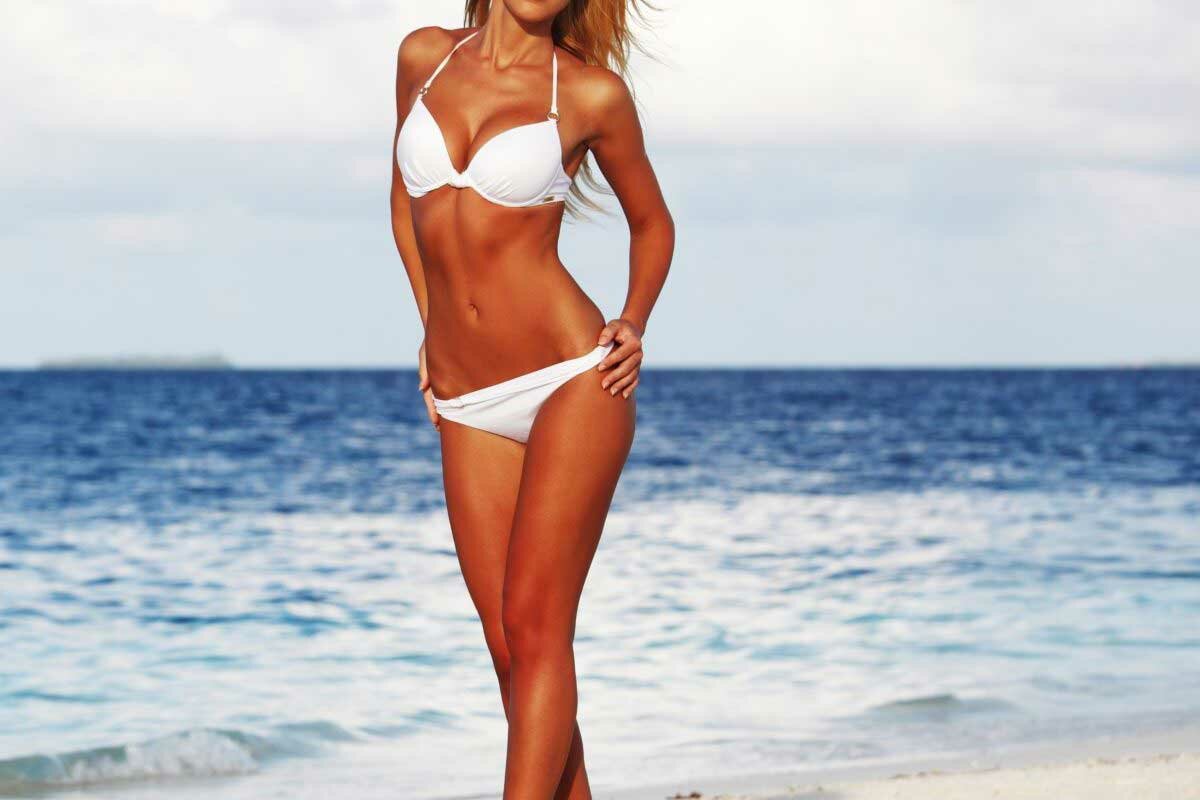 Breast Augmentation in our Miami State-of-the-Art Facility
Breast augmentation involves using breast implants or fat transfer to enhance your breasts. While a breast augmentation provides larger breasts that are immediately noticeable, the final results may take a few weeks as the initial swelling will need to subside, and the skin stretches appropriately. You will likely need to wear a bandeau to help shape your breasts, especially if there is underlying asymmetry or if your breasts were small to start with. Breast augmentation is transforming, nevertheless, it is a medical procedure and so proper preparation before surgery should be made.
What to Expect After Surgery
The following is what you can typically expect from breast augmentation:
Directly after surgery, you will be taken into a recovery area for observation and monitoring.
You will be permitted to go home once your plastic surgeon determines that you are stable for discharge, usually within an hour or so.
Your breasts will be wrapped in gauze dressings and an elastic bandage or support bra. This will minimize swelling and support your breasts as they heal.
Before you are permitted to go home, you will be given specific post-operative instructions.
You will be scheduled for a follow-up appointment with your plastic surgeon.
You may also receive medications or a prescription. Prescribed medications typically include pain pills and/or an antibiotic to prevent infection.
Wear your bandeau around the clock as instructed by your plastic surgeon.
It may be necessary for you to cleanse the incision sites and apply ointment. It is important to follow all your plastic surgeon's directions carefully.
For the first several days, take it easy until you have permission to increase your activity level.
Any significant pain typically subsides after one to five days, but it is possible to experience soreness and/or swelling for a few weeks.
Seek a board-certified surgeon in Miami
Board-certified surgeons use innovative techniques that minimize your downtime and recovery. As with any surgical procedure, breast augmentation has a recovery process that you want to understand. Your surgeon and staff will inform you of important elements such as how to sleep, exercise, and expectations about swelling and pain. They want to make sure that you are educated about the breast augmentation recovery process.
If you are considering aesthetic procedures for the face and/or body to include a facelift, blepharoplasty, rhinoplasty, breast augmentation or breast reduction, tummy tuck, gluteal augmentation with fat transfer, liposuction, and other procedures; then you are looking for Zuri Plastic Surgery.
Locally recognized as Dr. Z, Dr. Alexander Zuriarrain is a top-rated Miami plastic surgeon with a passion for perfectionism and attention to detail. Dr. Z understands the importance of an individualized approach. He adapts his procedures to every patient's unique body type. You are an important voice in the process as he combines your goals with his experience, giving his patients excellent results in a setting that is focused on patient safety. Well-known for his surgical talent, his patients enjoy his warm, caring personality and appreciate his professional bedside manner. Dr. Z sees patients not only in Miami, but around the United States and Latin America. Call today to request a Miami office or virtual consultation to learn more about the treatment options offered by a top rated plastic surgeon.