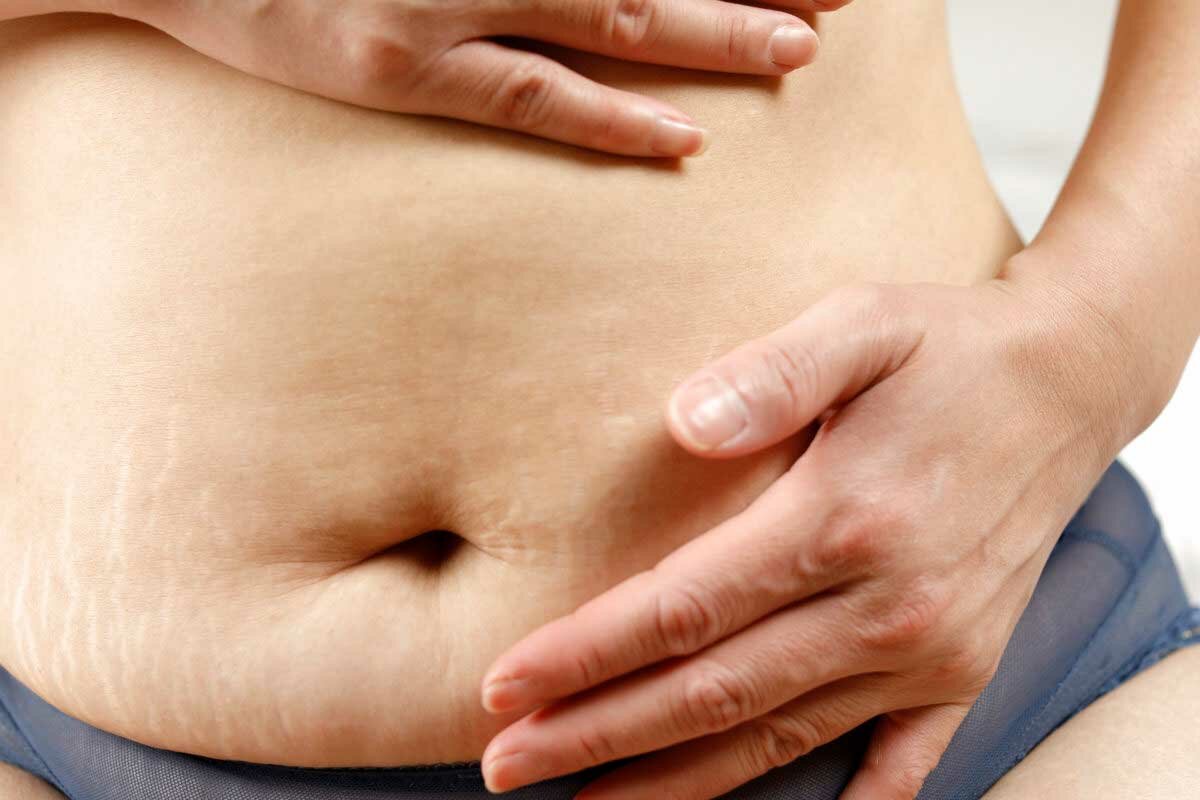 Mommy makeover and safe treatment
Mommy makeover is a series of procedures that can help women reverse the effects that pregnancy can have on the body. Many patients want to know about post-mommy makeover recovery, and what to expect once the procedure is complete. Success begins with finding a board-certified plastic surgeon who is dedicated to listening to you and providing safe treatment that will ensure that your recovery is as natural as possible.
Every patient is different, and it's imperative that a Mommy makeover is customized for each individual. Quite naturally, the recovery process is also different for everyone. What you can expect during recovery will factor significantly on three things:
Your unique physiology
The specific combination of treatments that are included in your Mommy Makeover
Whether the procedure is performed during a single appointment, or in a series of surgeries
Complex and highly invasive procedures, such as tummy tuck surgery or breast augmentation, will typically require at least a few weeks to two months of recovery. If these two procedures are performed together, there will be significant swelling and soreness in both treatment areas.
Limitations after surgery
For most surgeries, heavy lifting or strenuous activity should be avoided for at least six weeks. Healing may also include the wearing of specialized compression garments that are designed to aid in the healing process. Your surgeon will follow up with you regularly to ensure that you are healing properly and that you are not experiencing complications. Most Mommy makeover procedures involve multiple surgeries. If getting your pre-pregnancy body back was as simple as diet and exercise, that is what everyone would be doing. The truth is, to revive your appearance and restore your pre-pregnancy figure, you will need to undergo treatments that require adequate amount of rest and recuperation. Remember that a strong support system at home can also work wonders during your recovery.
Choose a board-certified plastic surgeon
The best care and the best recovery starts with choosing the best plastic surgeon available. A board-certified plastic surgeon can make the best recommendations for your makeover and can also give you the clearest picture of what to expect from your potential recovery process after a Mommy Makeover. Your plastic surgeon will go over each procedure, explaining how they will combine to help you attain your goals. He or she will explain the risks and benefits of every procedure and will enlighten you as to how much time you may need to take off from work or your daily life.
A top-rated plastic surgeon in Miami
Locally recognized as Dr. Z, Dr. Alexander Zuriarrain is a top-rated Miami plastic surgeon with a passion for perfectionism and attention to detail. Dr. Z understands the importance of an individualized approach. He adapts his procedures to every patient's unique body type. You are an important voice in the process as he combines your goals with his experience, giving his patients excellent results in a setting that is focused on patient safety. Well-known for his surgical talent, his patients enjoy his warm, caring personality and appreciate his professional bedside manner. Dr. Z sees patients not only in Miami, but across the United States and Latin America. Call today to request a Miami office or virtual consultation to learn more about individually focused plastic surgery.