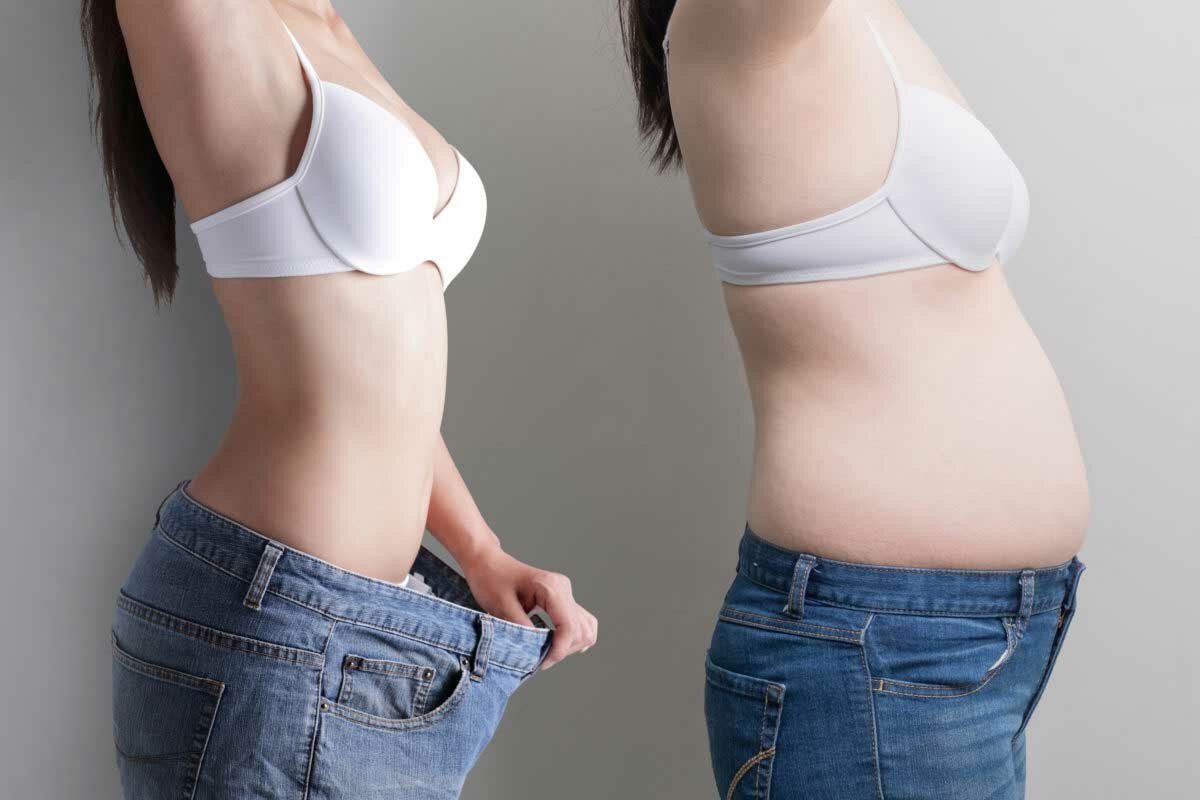 Liposuction for excess body fat
Liposuction is the solution for many people who have always struggled with excess body fat. Sometimes a healthy diet and exercise alone will not get rid of fat bulges. Liposuction, when performed by a top-rated plastic surgeon can be the way to achieve your desired body contour. Liposuction can efficiently target problem areas such as the abdominal region, thighs, and hips. We want to help you and also avoid unrealistic expectations for the liposuction procedure. Knowing what to expect after the procedure; can help you understand the desired results.
What happens after liposuction?
After the procedure most patients feel mild discomfort. There will be noticeable bruising, redness, and swelling, but within a few days, you should be comfortable enough to return to work. You will receive a prescription for medications to help ease the discomfort. You may be instructed to wear a compression garment to reduce swelling and promote healing. Swelling should mostly dissipate by the end of the first week, but you will need to wear the compression garment until week four, or as otherwise directed. Swelling may last for as long as six weeks.
Does liposuction leave scars?
In order to perform the procedure, your plastic surgeon will make small incisions. These incisions will be made in inconspicuous areas whenever possible. You will receive instructions as to how to provide after-care for your incisions. The goal is to ensure that the incisions heal with minimal scarring.
Will I notice results right away?
Most people will not notice the final results right after their procedure. In fact, for a time, you may feel as if you have gained weight in the treated area. While liposuction can remove up to 10 pounds of fat, fluid retention and swelling can cause you to look bloated. As the swelling goes down, you can begin to see results. Depending on your procedure, you may notice that your skin is loose in the treatment areas. Depending upon a variety of factors, loose skin can firm up over time. However, if a lot of fat was removed, surgical intervention may be necessary to tighten up the skin. Your plastic surgeon will discuss skin tightening as part of your body contouring procedure if it is warranted. Ultimately, you can expect to see final results between 1-3 months after the procedure.
A top-rated plastic surgeon in Miami
Locally recognized as Dr. Z, Dr. Alexander Zuriarrain is a top-rated Miami plastic surgeon with a passion for perfectionism and attention to detail. Dr. Z understands the importance of an individualized approach. He adapts his procedures to every patient's unique body type. You are an important voice in the process as he combines your goals with his experience, giving his patients excellent results in a setting that is focused on patient safety. Well-known for his surgical talent, his patients enjoy his warm, caring personality and appreciate his professional bedside manner. Dr. Z sees patients not only in Miami, but across the United States and Latin America. Call today to request a Miami office or virtual consultation to learn more about individually focused plastic surgery.