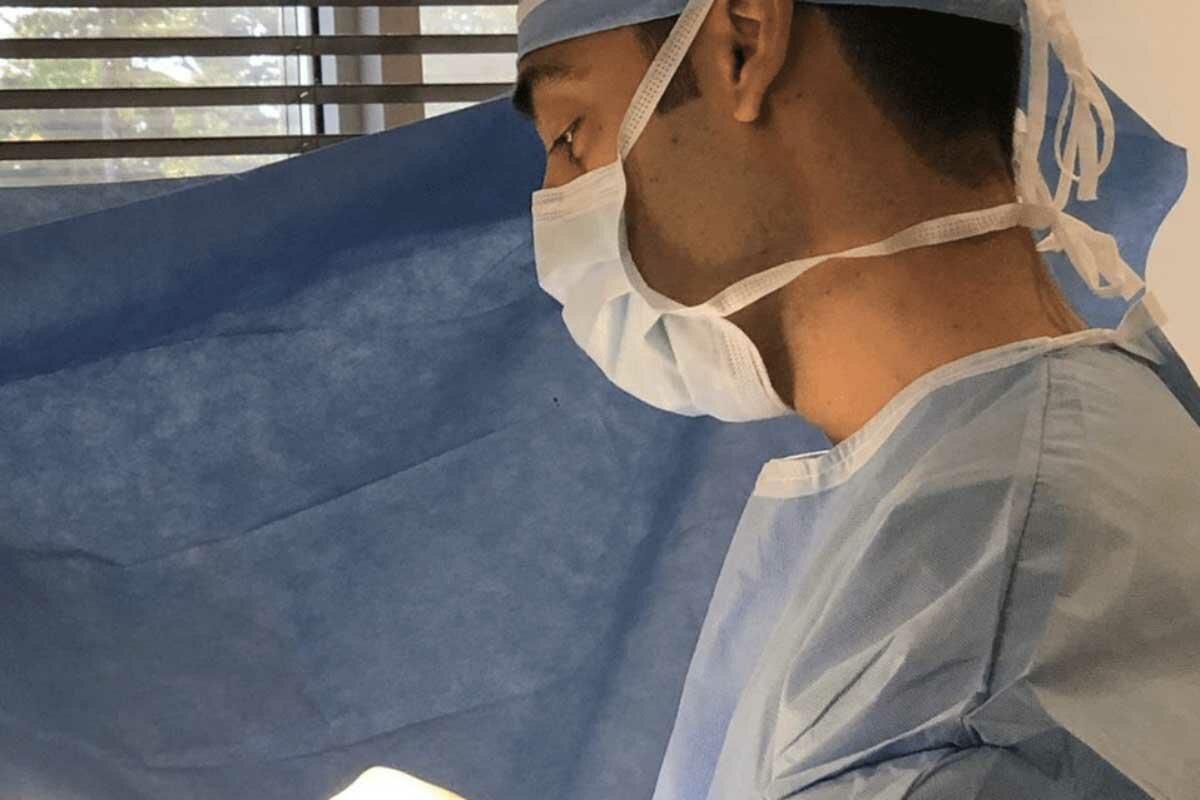 A top-rated plastic surgeon
Top rated plastic surgeons are more popular than ever these days. Approximately 17.5 million cosmetic surgery procedures are performed every year in the United States. Even if it is more commonplace to elect to have plastic surgery, it is somewhat daunting for patients to begin their search for a plastic surgeon with whom they can entrust their cosmetic procedure. Using Google or some other online search can yield many results, but how will patients choose from a long list of surgeon names? We want to help you establish a checklist that can offer a respectable starting point for vetting the best candidates.
Board certified surgeons
Look for plastic surgeons with board certification. Plastic surgeons who are board-certified have relevant experience and are able to show prospective patients real-life results. The most qualified surgeons will offer "before and after" photos of their work.
High safety standards
A top-rated plastic surgeon strives to meet rigorous patient safety standards. Membership in professional organizations is an indicator that the surgeon has maintained a proper and high level of medical education, especially with regard to patient safety.
Access to reputable and/or state-licensed surgical facilities
Surgeons who perform plastic surgery should have active privileges at some of South Florida's most reputable hospitals. This assures us that they meet the highest standards of patient safety. These hospitals and facilities are regularly inspected to ensure that they are exceptionally maintained for surgical procedures.
Comprehensive patient consultations
Top rated plastic surgeons are known for providing consultations that are comprehensive in nature. The surgeon is keenly sensitive to a patient's aesthetic goals, understands the uniqueness of his/her anatomy, and gathers a thorough understanding of the prospective patient's medical history and lifestyle. The surgeon makes it clear that he truly understands the patient's needs, and can speak honestly to realistic expectations, helping to plan for the recovery experience.
Known for a personal rapport with patients
Connecting with your plastic surgeon on a personal level, can make the entire experience and journey much more comfortable. The plastic surgeon crafts a tailored and suitable treatment plan, unique to every patient. When a surgeon is willing to customize your treatment, you have a better chance of reaching your aesthetic goals.
A top-rated plastic surgeon in Miami
Locally recognized as Dr. Z, Dr. Alexander Zuriarrain is a top-rated Miami plastic surgeon with a passion for perfectionism and attention to detail. Dr. Z understands the importance of an individualized approach. He adapts his procedures to every patient's unique body type. You are an important voice in the process as he combines your goals with his experience, giving his patients excellent results in a setting that is focused on patient safety. Well-known for his surgical talent, his patients enjoy his warm, caring personality and appreciate his professional bedside manner. Dr. Z sees patients not only in Miami, but across the United States and Latin America. Call today to request a Miami office or virtual consultation to learn more about individually focused plastic surgery.