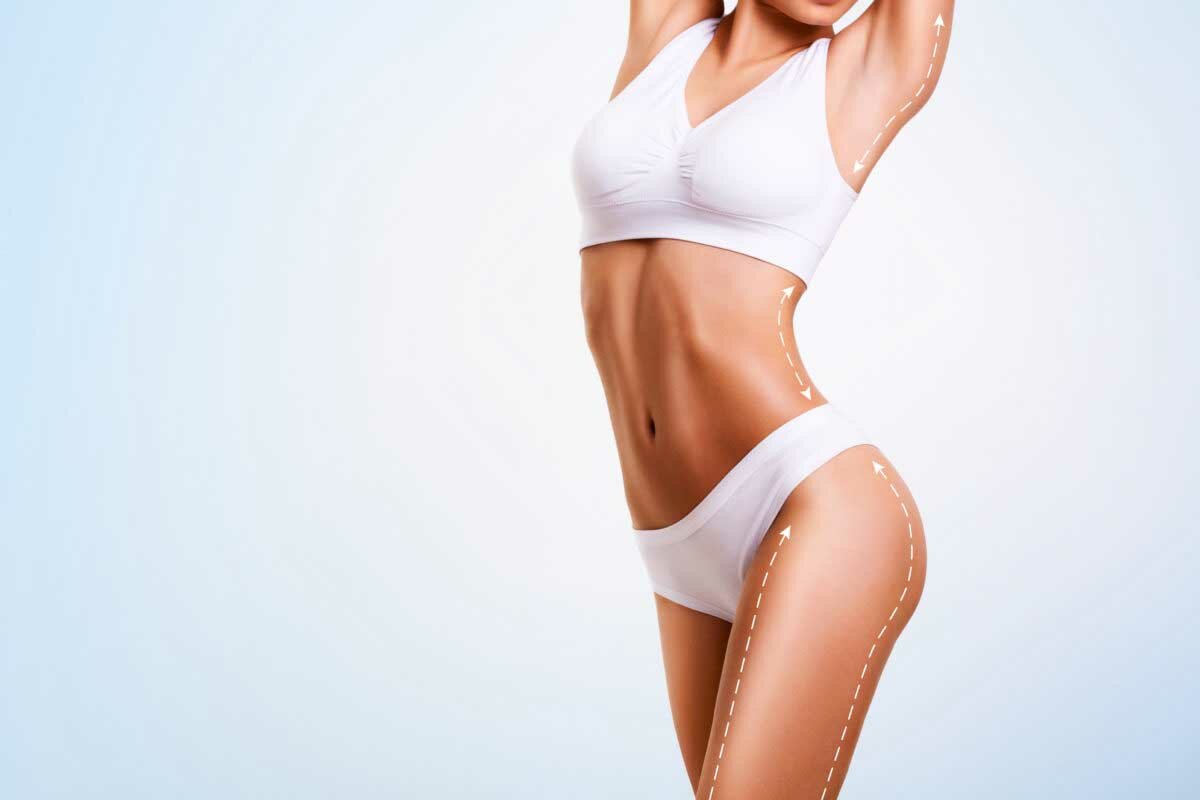 What is Liposuction Surgery?
Liposuction is a procedure that allows a cosmetic surgeon to sculpt a better shape to almost any area of the body. It's the perfect procedure for removing unwanted fat from the body. The beauty of removing fat cells is that once the fat is gone, it's gone forever, as long as you maintain the treated area through good diet and exercise.
Liposuction Procedure
The surgery is performed with a vacuum-like suction tool that is inserted through a small opening into the body to remove the layers of unwanted fat. Not only is liposuction a fat removal procedure, it is also one of the best procedures to help a patient refine his or her shape. Cosmetic surgeons often use liposuction to enhance the results of other procedures. No other technique allows for such comprehensive improvements in body contour.
Choosing a qualified plastic surgeon in Miami
Many doctors advertise that they perform liposuction as part of their practice. However, liposuction takes more than technical knowledge, it is an art form. Your body needs to be sculpted, and it is important to understand that not everyone can perform it well. Look for a surgeon who has a record of performing liposuction safely, and whose portfolio demonstrates that the surgeon can achieve the results you desire. Consider the following key factors when choosing a cosmetic surgeon for your liposuction procedure:
Skill & Experience
Find out if the prospective surgeon regularly performs liposuction for patients in the area(s) that you are considering for treatment. Ask to see pictures of prior patients.
Make sure the surgeon is board-certified
Choosing a board-certified surgeon, gives you comfort in knowing that your procedure will be performed in an accredited surgery center.
Aesthetic competence
Again, your cosmetic surgeon is your sculptor. You will want to choose someone whose aesthetic intellect aligns with your desired look. Look closely at the before & after photos. Look for patients whose "before" picture looks similar to your body, and at those who also had liposuction in the area(s) that you are considering.
Top-rated Miami plastic surgeon
If you are considering aesthetic procedures for the face and/or body to include a facelift, blepharoplasty, rhinoplasty, breast augmentation or breast reduction, abdominoplasty, gluteal augmentation with fat transfer, liposuction, and other procedures; then you are looking for Zuri Plastic Surgery.
Locally recognized as Dr. Z, Dr. Alexander Zuriarrain is a Top-rated Miami plastic surgeon with a passion for perfectionism and attention to detail. Dr. Z understands the importance of an individualized approach. He adapts his procedures to every patient's unique body type. You are an important voice in the process as he combines your goals with his experience, giving his patients excellent results in a setting that is focused on patient safety. Well-known for his surgical talent, his patients enjoy his warm, caring personality and appreciate his professional bedside manner. Call today to request a Miami office or virtual consultation to learn more about the treatment options offered by this top-rated plastic surgeon.