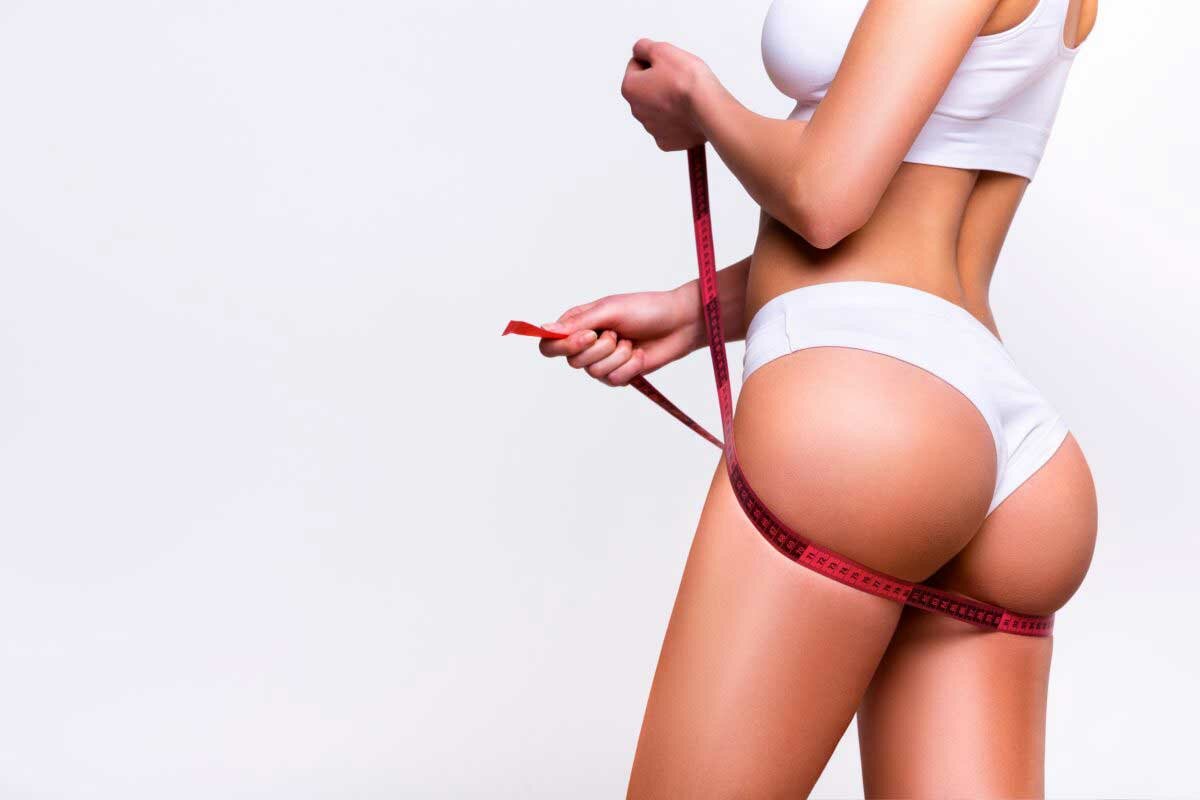 Brazilian Butt Lift in our Consciousness
Brazilian butt lifts are popular because our fascination with a curvy backside is actually something of an inherent desire. For as long as has been recorded, the preference for female bodies has been a noticeable curve from back to the buttocks. There's a general belief that a curvy behind shows that a woman is healthy and full of vitality. While people can prefer a more defined figure for a number of different reasons, their main pull does seem to be of a scientific nature. One or more factors such as weight fluctuations, genetics, or gravity can cause your body to change and can create a less-balanced appearance. The end result is that your buttocks may seem less round and full, while your waistline is less defined. When this occurs, women of all ages and body types turn to the Brazilian butt lift to redefine and enhance the shape of their buttocks.
A Popular Procedure
The Brazilian Butt Lift has become a very popular procedure for those looking to shape and contour their body to create a more youthful appearance. This procedure uses the body's own resources to create more curves to the backside and hips. The Brazilian Butt Lift is designed to redefine a woman's contour. Skilled plastic surgeons remove excess fat from other areas of the body, such as the thighs and abdomen, and inject those cells into the buttocks to create a lifted and desired form.
Improve your Overall Figure
Brazilian Butt Lift is ideal for the correction of asymmetrical buttocks and the enhancement of disproportionately small buttocks. The goal is to give the patient a rounder, perkier, and more pronounced buttocks. During your initial consultation, you will be prepared for what to expect throughout the entire surgical experience, including recovery and the healing process. Your plastic surgeon will examine the treatment area, he will also evaluate your thighs and other areas of your body to identify an appropriate location for the liposuction procedure. You are encouraged to ask questions and voice any concerns you may have about the procedure. Once you are completely informed about the procedure, risks, and expected outcome, the office will schedule your surgery and pre-operative appointment.
A top-rated Miami surgeon for Brazilian Butt Lift
Locally recognized as Dr. Z, Dr. Alexander Zuriarrain is a top-rated Miami plastic surgeon with a passion for perfectionism and attention to detail. Dr. Z understands the importance of an individualized approach. He adapts his procedures to every patient's unique body type. You are an important voice in the process as he combines your goals with his experience, giving his patients excellent results in a setting that is focused on patient safety. Well-known for his surgical talent, his patients enjoy his warm, caring personality and appreciate his professional bedside manner. Dr. Z sees patients not only in Miami, but across the United States and Latin America. Call today to request a Miami office or virtual consultation to learn more about the Brazilian Butt Lift procedure.