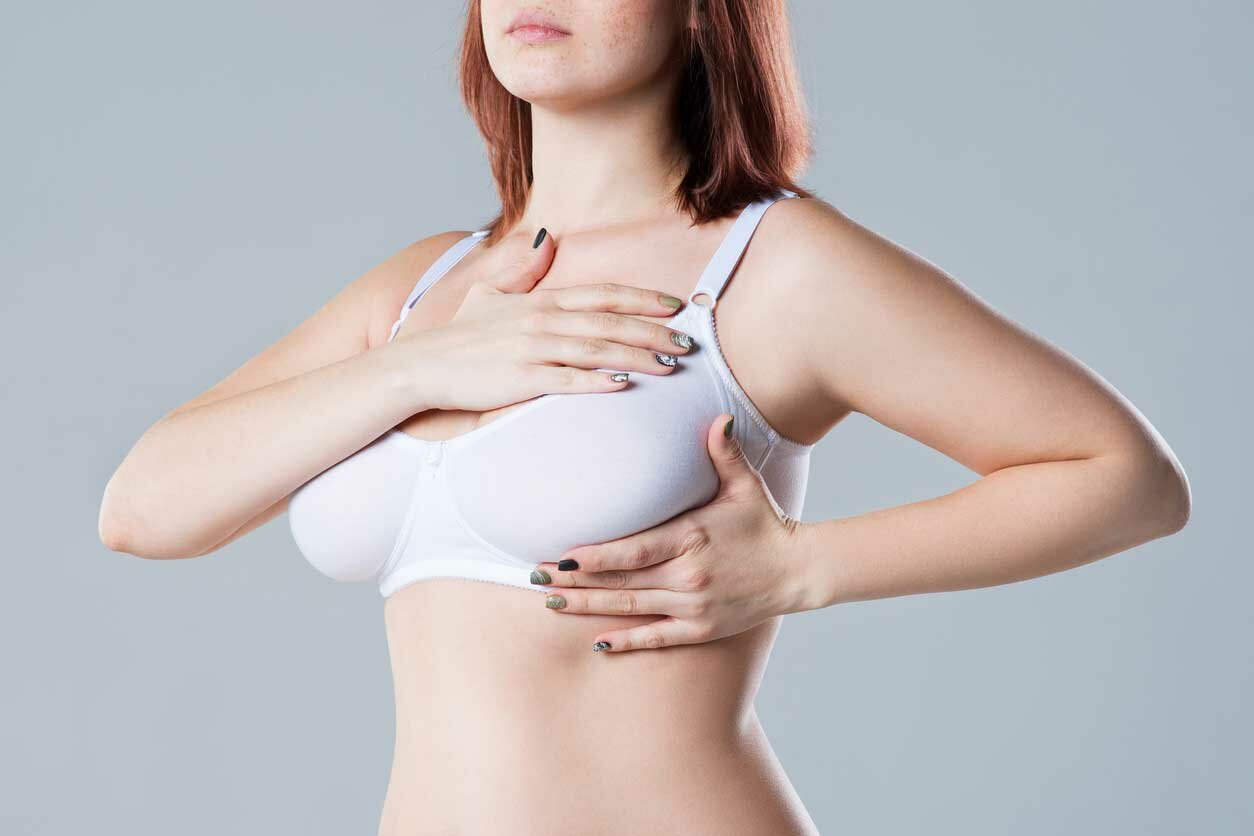 Breast augmentation for a feminine look
Breast augmentation makes countless women feel more feminine, confident, and beautiful by enhancing their breast size and shape using breast implants. Zuri Plastic Surgery greatly enhances a woman's femininity and confidence through a variety of breast augmentation procedures. They offer both silicone and saline implants, customizing the form for your unique body. Full, natural looking breasts can have a profound impact on a woman's self-confidence. The techniques used for breast augmentation are customized to improve a woman's specific body shape, as well as provide a desired feel. The end result is a significant and natural-looking enhancement to her overall appearance and beauty.
Emphasis on natural-looking
The general perception is that breast implants are viewed as a way to get very dramatic results. For most women however, the goal of breast augmentation is to increase breast volume and improve asymmetry. Equally important is that we achieve a subtle, smooth, and natural-looking result. This is why it is important to choose a top-rated plastic surgeon who understands the latest breast enhancement options and trends.
What breast augmentation Surgery Can Do
Breast augmentation is designed to increase the fullness and projection of your breasts. You can improve the balance of the breast and hip contours. Breast implants are an ideal solution for breast reconstruction after mastectomy or injury. Enhance your self-image and self-confidence. Breast augmentation surgery can also help with breasts that have lost elasticity and volume due to pregnancy and breastfeeding.
What breast augmentation Surgery Can't Do
Breast augmentation does not correct severely drooping breasts. In such a case, a breast lift may be required along with a breast augmentation. A breast lift can often be performed at the same time as your augmentation, and in some cases, may require a separate operation. Your plastic surgeon will assist you in making this type of decision.
A top-rated plastic surgeon in Miami
Locally recognized as Dr. Z, Dr. Alexander Zuriarrain is a top-rated Miami plastic surgeon with a passion for perfectionism and attention to detail. Dr. Z understands the importance of an individualized approach. He adapts his procedures to every patient's unique body type. You are an important voice in the process as he combines your goals with his experience, giving his patients excellent results in a setting that is focused on patient safety. Well-known for his surgical talent, his patients enjoy his warm, caring personality and appreciate his professional bedside manner. Dr. Z sees patients not only in Miami, but across the United States and Latin America. Call today to request a Miami office or virtual consultation to learn more about individually focused plastic surgery.