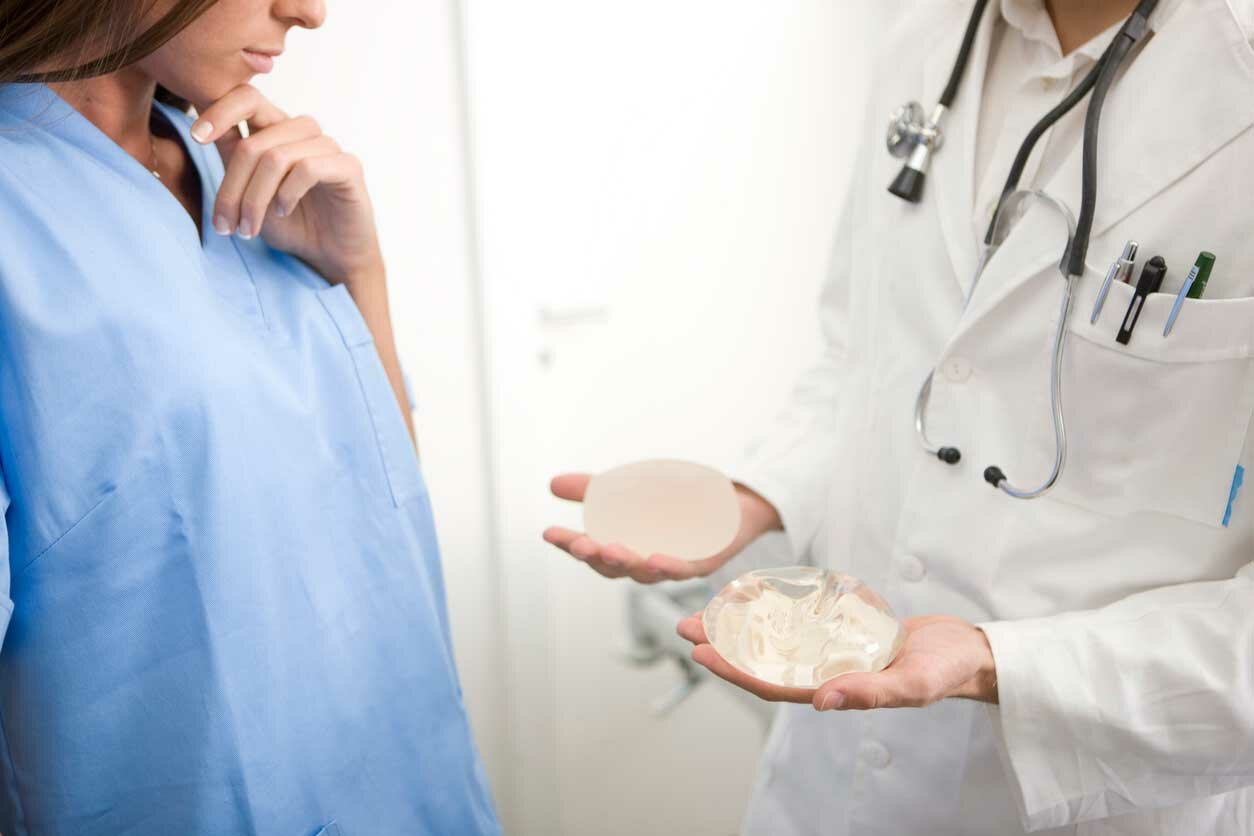 Choosing the safest breast implants
Breast implants give patients plenty of options if they are seeking bigger, beautiful breasts in Miami. They create a more definitive feminine figure and increases the confidence of patients. Miami's top-rated plastic surgeon has a long history of satisfied patients. He offers safe and gratifying breast augmentations as well as breast lift surgery and other related procedures. Before any breast augmentation procedure, candidates will consult with their surgeon to discuss the many factors to consider regarding implants and the type of procedure.
Types of breast implants and procedures
FDA approved silicone implants are the type that have an outer silicone coating with a softer filling of silicone gel. They are chosen because they are safe, durable, and deliver a natural feel and texture when touched. The FDA has set approval of silicone implants for women over 22 years of age.
Saline breast implants contain a filling of sterile saline (salt) water. These implants also deliver a natural appearance, and a realistic feel when touched. Saline implants have been approved by the FDA for use in women over 18 years of age.
Choosing your breast implant size
One of the most important decisions that patients must make is to determine the best breast size implants for their body size and physique. This is generally a personal choice about desired bust size a patient wants. However, there are limiting factors. Too large of an implant size can lead to back pain and posture issues. For some women, breast skin or adipose tissue can affect how natural their breasts might appear after a procedure.
What to expect after breast augmentation surgery?
After the procedure, there may be some discomfort, which will continue to decrease, and patients generally recover fully after a few days. Prescription pain medications will be administered to manage this discomfort. Walking is encouraged, but strenuous activities should not be undertaken. In most cases, patients can return to light activities after a week. Expect to fully recover from breast augmentation procedures within a few weeks.
A top-rated plastic surgeon in Miami
Locally recognized as Dr. Z, Dr. Alexander Zuriarrain is a top-rated Miami plastic surgeon with a passion for perfectionism and attention to detail. Dr. Z understands the importance of an individualized approach. He adapts his procedures to every patient's unique body type. You are an important voice in the process as he combines your goals with his experience, giving his patients excellent results in a setting that is focused on patient safety. Well-known for his surgical talent, his patients enjoy his warm, caring personality and appreciate his professional bedside manner. Dr. Z sees patients not only in Miami, but across the United States and Latin America. Call today to request a Miami office or virtual consultation to learn more about individually focused plastic surgery.