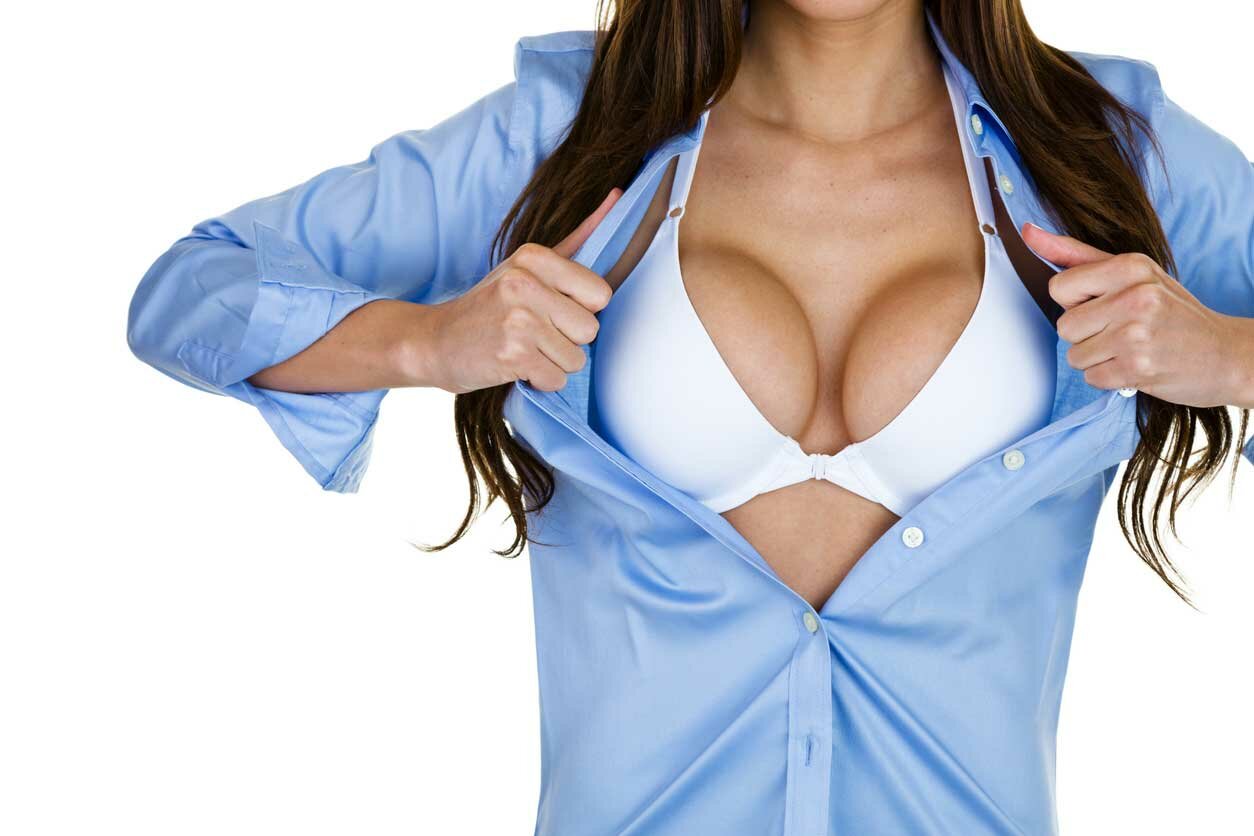 A breast lift is the best way to eliminate the sagging of your breasts. Typically, patients who benefit most from this procedure are those who have stretched skin and significantly reduced breast volume. This condition may be caused by aging, women who breastfed, or as the result of pregnancy. You should delay your decision if you plan to become pregnant or if you plan on losing a significant amount of weight after your surgery.
The ideal candidate
It is vital that every candidate for breast lift surgery be in good health. You should not be dealing with any active diseases or significant pre-existing medical conditions. Your health is important because sickness can interfere with normal wound healing and create other potential complications. Breast lift candidates should not smoke. Those who are a candidate and decide to have the surgery, will receive guidelines for lifestyle changes and preparation as you approach your surgery date.
Unique consultation
Miami's top-rated plastic surgeon understands that every patient is unique, and that setting realistic expectations can only lead to a better outcome. Your surgeon will work with you to identify very specific goals and results during that consultation. You will have a chance to ask questions, decide the best course for your surgery, and help plan your preparation and recovery. Based on your goals, your surgeon will recommend the surgical technique that is best for you.
During your consultation, you will receive a comprehensive examination and will provide a complete medical history. Your doctor will ask you to provide information about any previous surgical procedures, medical conditions, and for a list of medications or supplements that you are taking. The physical part will include a complete examination of your breast size and shape, including the quality of your skin and the location of your nipples. Measurements and photographs will be taken of your breasts before surgery. Your surgeon will also discuss the possible risks and possible complications that can arise from your surgery.
A top-rated plastic surgeon in Miami
Locally recognized as Dr. Z, Dr. Alexander Zuriarrain is a top-rated Miami plastic surgeon with a passion for perfectionism and attention to detail. Dr. Z understands the importance of an individualized approach. He adapts his procedures to every patient's unique body type. You are an important voice in the process as he combines your goals with his experience, giving his patients excellent results in a setting that is focused on patient safety. Well-known for his surgical talent, his patients enjoy his warm, caring personality and appreciate his professional bedside manner. Dr. Z sees patients not only in Miami, but across the United States and Latin America. Call today to request a Miami office or virtual consultation to learn more about individually focused plastic surgery.