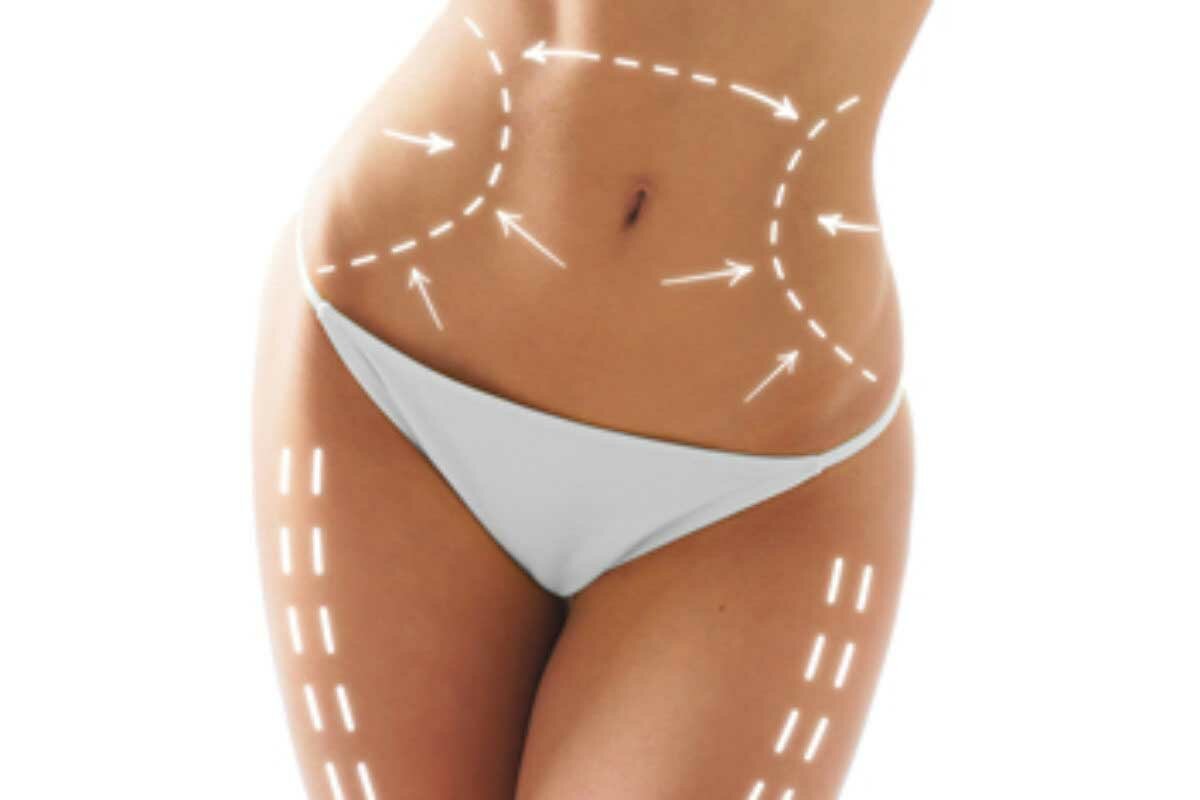 Who needs a tummy tuck?
Tummy tuck patients typically are those who despite consistent exercise and a healthy diet, have trouble achieving a tight tummy. This becomes more difficult with age. Many women have experienced significant weight fluctuations, or must deal with the after-effects from pregnancy. All of these factors can cause the abdominal tissues to weaken, resulting in a loose or sagging appearance. Tummy tuck, medically referred to as an abdominoplasty, is a surgical procedure that helps resolve this issue by removing excess skin and fat from the abdomen.
The results of a tummy tuck
Tummy tuck patients are delighted when they see the results that their procedure gives them. They have newfound freedom to wear clothing styles they previously avoided, and a confidence to show off their enhanced figure. In most cases, the results are long-lasting when paired with a healthy diet and regular exercise.
Choosing a board-certified surgeon for your tummy tuck
When you choose a plastic surgeon in Miami who is board-certified, you can be assured that the doctor has the training, skills, and expertise necessary to provide an optimal outcome. In addition to education, training, and experience, a surgeon must pass comprehensive written and oral exams in order to be certified. This highly developed expertise allows the surgeon to understand patients' needs, prevent complications, and appropriately deal with unforeseen obstacles before or during surgery.
What to expect immediately after a tummy tuck?
In the first days following a tummy tuck, your abdomen may be swollen, and you will likely experience some pain and discomfort, which can be relieved by medication. Most patients are released within just a few hours, but it is not uncommon for extensive tummy tuck procedures to require a hospital stay for a few days. The stitches will eventually dissolve on their own. The dressing on your incision will soon be replaced by a support garment. Your plastic surgeon will provide you with instructions for showering and changing your dressings. You will be encouraged to start walking as soon as possible to prevent the development of blood clots. Healthy patients who are in moderately good health usually have an easier recovery process. It may take a few weeks or months for you to feel completely back to normal. Some patients are able to return to work after only two weeks, while others may need three or four weeks to recuperate.
A top-rated plastic surgeon in Miami
Locally recognized as Dr. Z, Dr. Alexander Zuriarrain is a top-rated Miami plastic surgeon with a passion for perfectionism and attention to detail. Dr. Z understands the importance of an individualized approach. He adapts his procedures to every patient's unique body type. You are an important voice in the process as he combines your goals with his experience, giving his patients excellent results in a setting that is focused on patient safety. Well-known for his surgical talent, his patients enjoy his warm, caring personality and appreciate his professional bedside manner. Dr. Z sees patients not only in Miami, but across the United States and Latin America. Call today to request a Miami office or virtual consultation to learn more about individually focused plastic surgery.