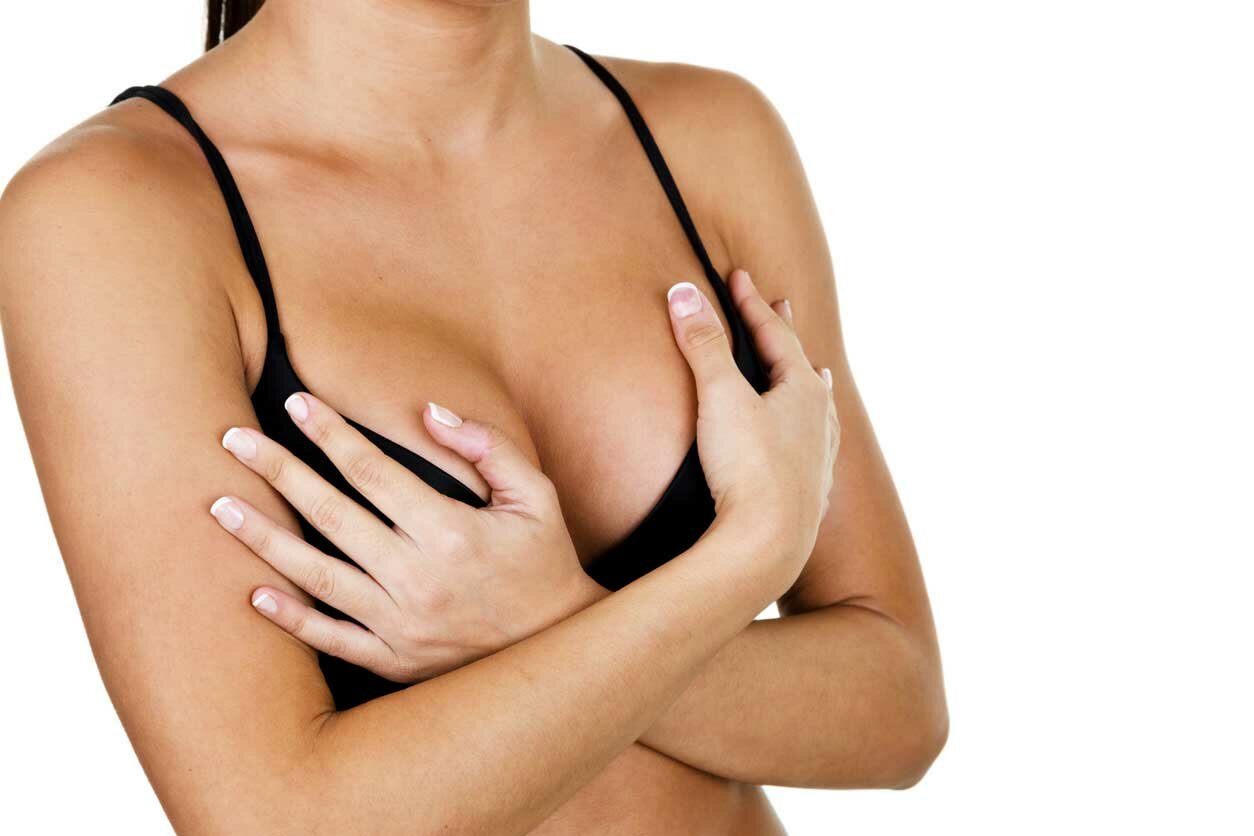 The Need for a Breast Lift
A breast lift with implants can be used to give a larger, fuller appearance. There are many factors that can cause a woman's breasts to sag. This is why according to the American Society of Plastic Surgeons; breast lift procedures are among the top 10 most popular cosmetic surgical procedures. The most prominent reasons are pregnancy and breastfeeding, weight fluctuations, aging, and hereditary factors. A breast lift will raise the breasts to a more youthful position by removing excess skin and tightening tissues.
Am I a candidate?
Women who have sagging, uneven breasts with decreased breast volume, or drooping nipples can restore their youthful shape and positioning with a breast lift. This can be performed with or without breast implants, depending upon your goals. A consultation with a top-rated Miami plastic surgeon can help to determine if this procedure is right for you.
The Benefits of a Breast Lift
The first and most recognized benefit is improved self-confidence, as many women with drooping breasts have their breasts restored to a fuller, more desirable shape. A more youthful appearance will make a patient feel younger and more attractive. For others, breast lift surgery is the finishing touch after weight loss. For women who are concerned about breastfeeding following a breast lift procedure, the good news is that they will still have the ability to breast feed because the incisions to move the areola and nipple does not interfere with their breast's milk glands and ducts. For some women, one can achieve a fuller appearance without augmentation.
Results and Recovery
The week or so following breast lift surgery is extremely important. You will be asked to wear compression garments to help reduce swelling. You should refrain from participating in excessive physical activity for at least two weeks. Some patients are able to return to work within 7-10 days, depending upon the type of job. If you are interested in learning more about breast lift surgery, Miami's top-rated plastic surgeon will be more than happy to start your breast surgery journey.
A top-rated Miami surgeon for Breast Lift Procedures
Locally recognized as Dr. Z, Dr. Alexander Zuriarrain is a top-rated Miami plastic surgeon with a passion for perfectionism and attention to detail. Dr. Z understands the importance of an individualized approach. He adapts his procedures to every patient's unique body type. You are an important voice in the process as he combines your goals with his experience, giving his patients excellent results in a setting that is focused on patient safety. Well-known for his surgical talent, his patients enjoy his warm, caring personality and appreciate his professional bedside manner. Dr. Z sees patients not only in Miami, but across the United States and Latin America. Call today to request a Miami office or virtual consultation to learn more about breast implants and breast augmentation.